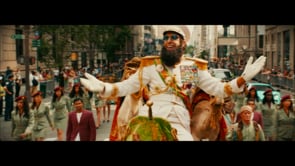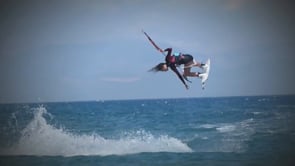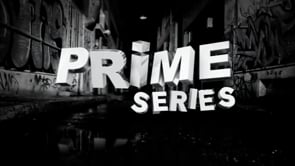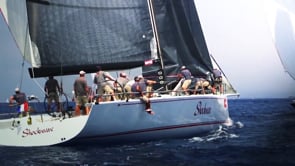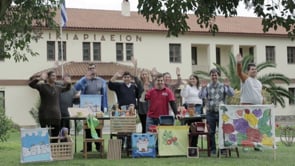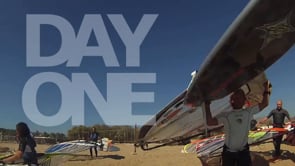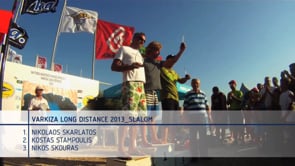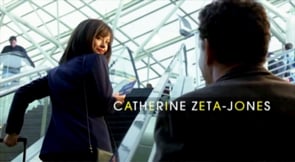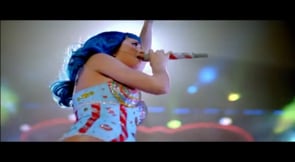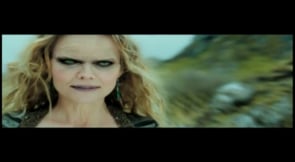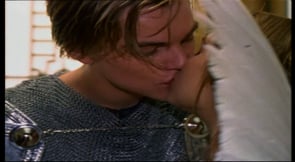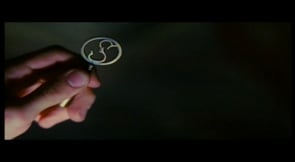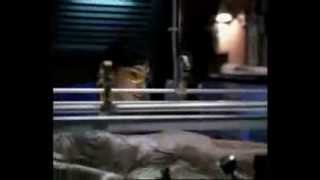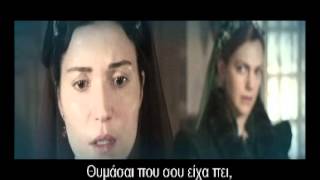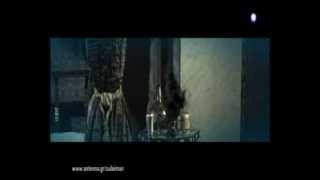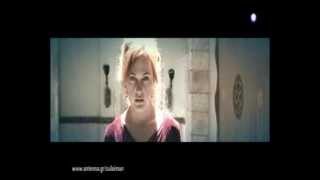 Stergioulis Ioannis
Hire
Chat
Languages: English, Modern Greek
Equipment
Avid Media Composer, DaVinci Resolve, Adobe Premiere Pro CC
Tags
promos creative corporate documentaries video clips
About
I am a highly skilled film trailer director and have been working as a senior video editor for over 20 years. Also a DI Colorist certified by SMPTE.
As a freelancer, I have produced a long list of all kind of edits from music videos to short films and from corporate videos to documentaries. Over the years I've mastered the techniques for promoting through video in short deadlines.
My editing skills specializing in promos, the innate sense of rhythm, my ability to create emotions using video and music, my ability to offer color correction / color grading services, my attention to detail and my strong will to always produce perfect technical results are valuable assets.
Find more video professionals like Stergioulis Ioannis: