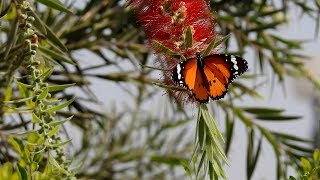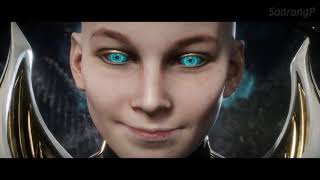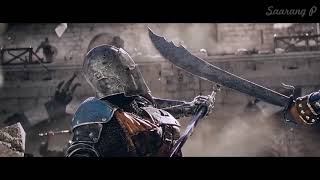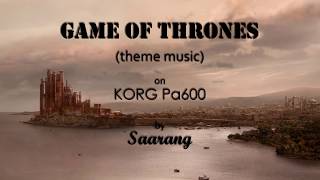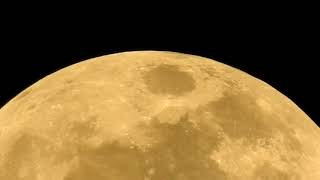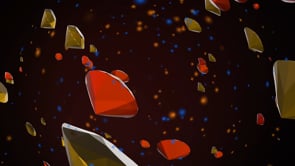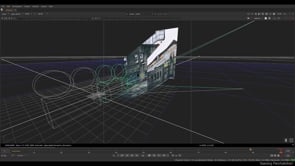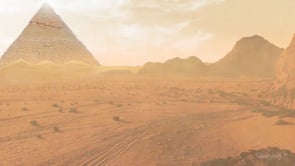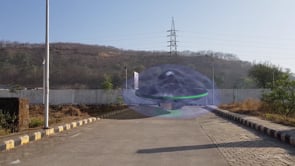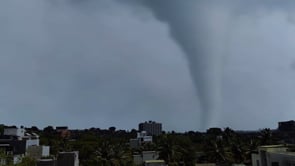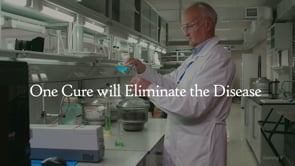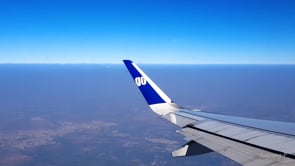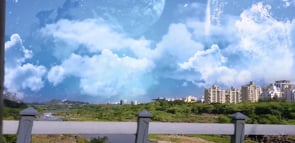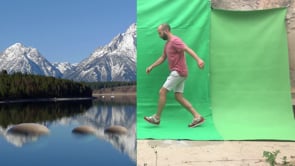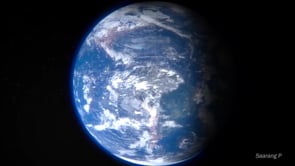 Saarang Panchakshari
Hire
Chat
Languages: English, Hindi, Marathi
Equipment
Primarily I work on Adobe Premiere Pro, Adobe After Effects, Adobe Photoshop. Also work on Audacity to arrange and sync audio if required.
Tags
creative image editor video editor Editor vfx
About
I am a passionate Video Editor / VFX Artist. I am more inclined towards 2D VFX (compositing, rotoscoping, matte painting, camera tracking, matchmoving, etc.).
I work on industry-standard tools like Adobe After Effects, Adobe Premiere Pro, Adobe Photoshop, Foundry Nuke, Autodesk Maya.
As an Image Editor, I can enhance the photos, remove background, composite images.
As a Video Editor, I can edit videos by adding titles, transitions, music, credits, color corrections, color grading, arranging the clips in a meaningful manner to tell a story.
I am also interested in Content Writing, Website Designing, Music Composition.
Find more video professionals like Saarang Panchakshari: