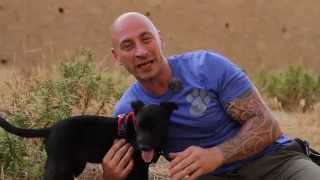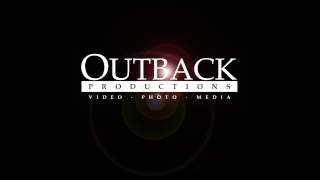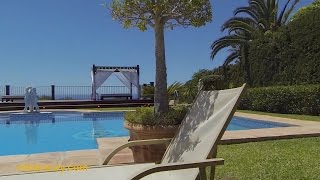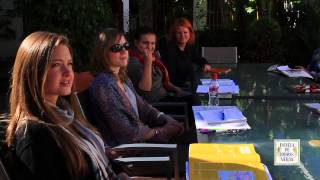 Erik Ronnqvist
Hire
Chat
Languages: English, Spanish, Swedish
Equipment
-Editing station: Mac Pro (2015) with Adobe CC (Photoshop, Premiere, After Effects and more). -Speakers: Genelec studio monitors 2.1 sound -Cameras: Canon 5D III, Canon 7D II and GoPro Hero 4 Black (or rented equipment) -Lenses: Wide angle 20 mm, 50 mm macro, zoom 28-70 mm and super zoom 150-600mm supertele -Sound: Professional wireless two channel Sony system with two lavaliere mics and a handheld reporter mic. -More: Manfrotto tripod, camera gimbals, crane for smaller cameras and dolly and rails for heavier equipment.
About
I have been working as a videographer, journalist and video editor since the middle of the 90's at national Swedish broadcasters. Mostly at the largest television distributor in Sweden: SVT. I now run my own production company in the south of Spain.
My speciality is documentaries and reportages, but I'll manage most things that are thrown at me.
Find more video professionals like Erik Ronnqvist: