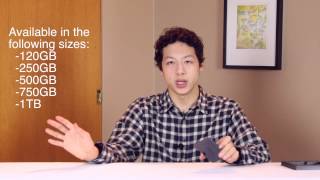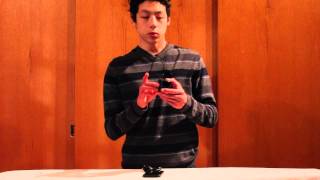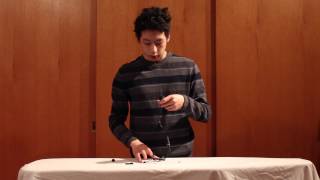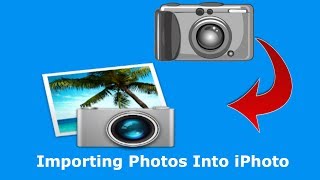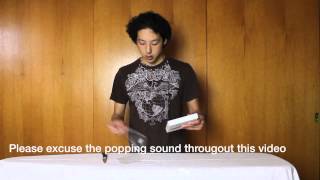 Matthew Paletta
Hire
Chat
Equipment
I have a full desktop editing system, with all the screens, horsepower, and storage space to meet the demands of your project.
Tags
Video Editor Creative Motivated Inspired Talented Experienced
About
Hi!
I am a highly creative, motivated Video Editor available for Hire!
If you look at my portfolio, you'll notice it's a few of my many youtube videos. Unfortunately, this system only lets me link to one youtube channel. Linked below is a better sense of some of the projects I've done.
Here is a sample of my work. I was videographer, and editor for this project.
https://www.youtube.com/watch?v=vs7i1k_4nIM&spfreload=10
This one was co-written. I also shot, and edited.
https://www.youtube.com/watch?v=6sUxrKFgpnk
And this one was contact work for a small company in Vancouver.
https://www.youtube.com/watch?v=U0nAgWP6Ttc
Find more video professionals like Matthew Paletta: