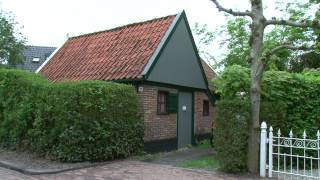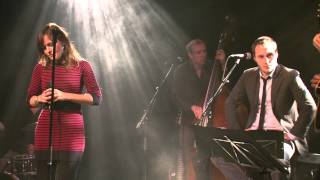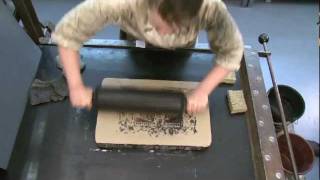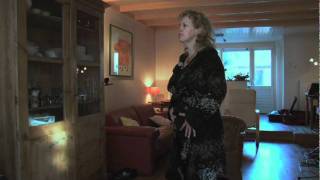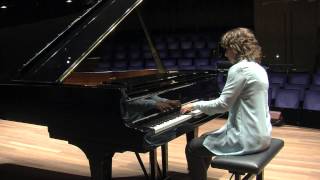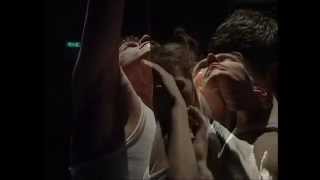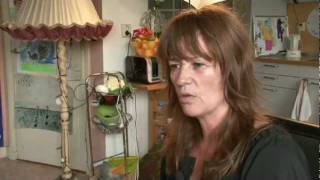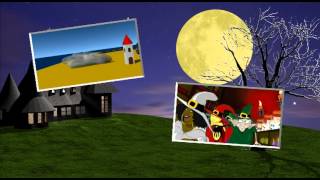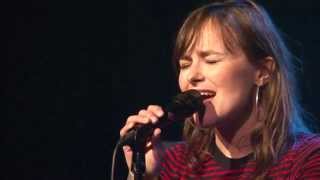 Joop Geurts
Hire
Chat
Languages: Dutch, English, German
Equipment
2 HD-camera's: Sony Z7, JVC GY-HM100E; 1 DSLR Panasonic G3, mobile greenscreen 25m2, softboxes, MacPro with Final Cut Pro, Lightwave, Photoshop, Logic. 24-ch digital mixing console D8B with Nuendo, 10 HQ-microphones; SoundForce.
Tags
video music post production audio artosee
About
Studied Informatics at London University. Has his own studio for music, video and postproduction: www.musicord.nl.
Ten years experience in making documentaries on culture and arts for local TV-station.
Find more video professionals like Joop Geurts: