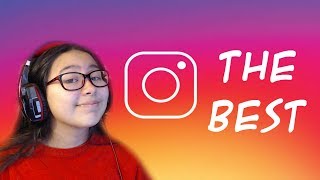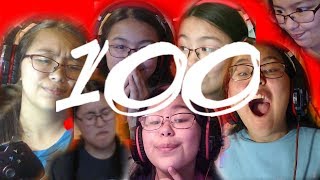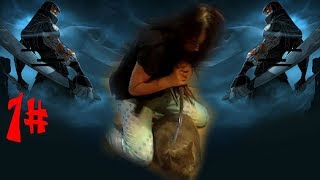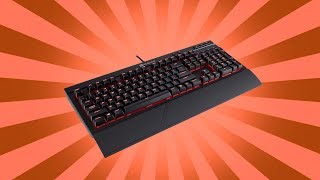 Jessica Thompson
Hire
Chat
Equipment
I have a good amount of experience using iMovie, DaVinci Resolve and Adobe Premiere. I also know a little bit of photoshop and Audacity. For configuring programs I also know how to utilize OBS and use Handbrake as well.
About
I've been doing Youtube as a hobby for around 3 years, and in those 3 years, I have self-taught myself in quite a few ways. Through Youtube, I specialize in skit humor and gaming videos. I'm looking to gain even more experience here video editing a variety of projects.
Best of Instagram Jersie!
Find more video professionals like Jessica Thompson: