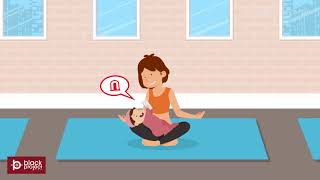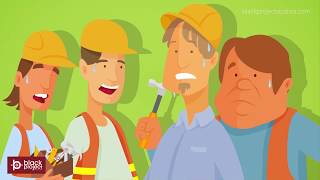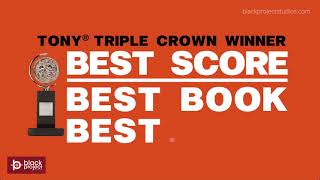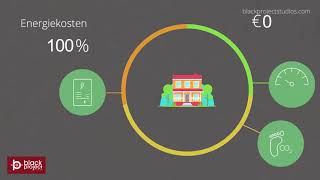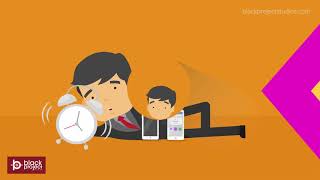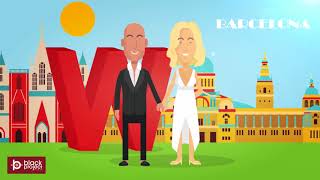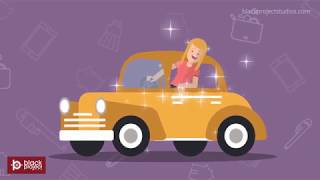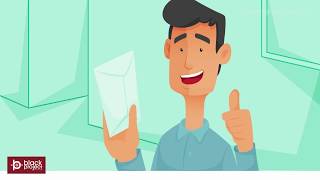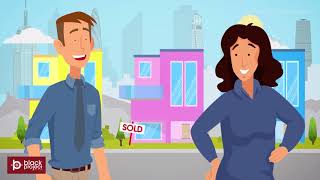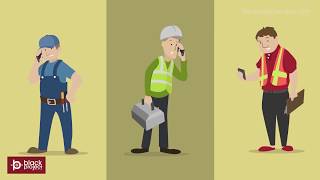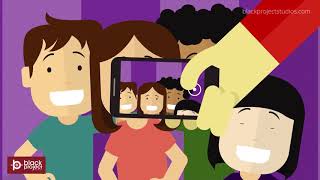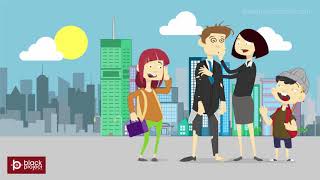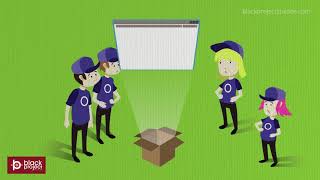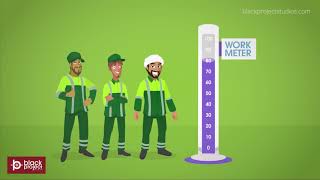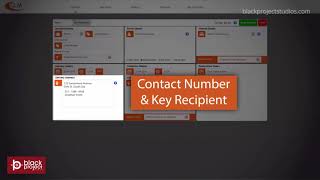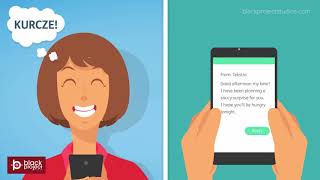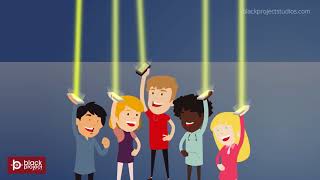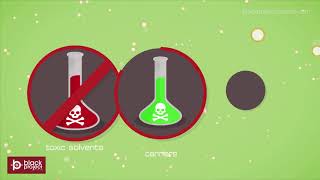 Dianne Go
Hire
Chat
Equipment
Adobe After Effect, Adobe Photoshop, Illustrator
Tags
Smarter Explainer Videos Explanation videos kickstarter explainer videos common craft style videos Animated marketing video homepage video landing page video corporate video production startup video production Education video production tutorial video product launch video Infographic Animation kinetic animation doodle animation whiteboard animation video
About
I'm an expert 2d and motion graphics animator and I'm the one you are looking for to produce a top-quality animated explainer video, graphic design like logo and illustrations – on schedule and on budget.
If you are looking for a top-quality animated video you have come to the right provider profile. My focus is delivering HIGH-QUALITY WORK, on time and always aiming beyond clients expectations.
✔ Professional Motion Graphics Artist and 2D Animator.
✔ 7+ Years of Animation and Design experience.
✔ Worked on over 1000+ animated explainer video projects.
I have more than 7 years of experience in the following design fields:
✔ Motion Graphics
✔ Whiteboard Animations
✔ 2D Animation
✔ Explainer Videos
✔ Graphic Designs
✔ Illustrations
Here are the benefits you will receive once you decided to work with me:
✔ I only deliver work which my clients are 100% happy with
✔ I offer clear, concise and regular communication during every step of the project especially in animation.
✔ I always deliver on time and on budget
I look forward to hearing from you soon!
Cheers!
Dianne G.
Find more video professionals like Dianne Go: