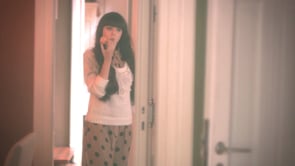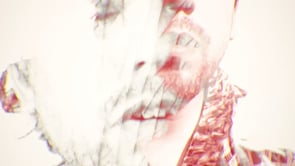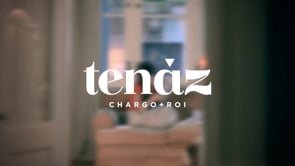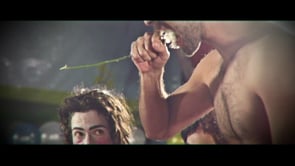 Alfonsina Sterling
Hire
Chat
Languages: English, Spanish
Equipment
Tools such as Adobe premiere, after effects, Photoshop, Ilustrator, Audition, Camtasia, Proshow producer, allows me to work with a range of different formats and video styles.
Tags
video editor YouTube music video Reel producer
About
I produce and edit YouTube, fashion, lifestyle, e-learning, commercial, how to, top lists, food, technology and music videos working closely with every client to ensure high quality and kick-ass content.
I have a range of skills as video editor, producer, graphic designer and motion graphics.
Find more video professionals like Alfonsina Sterling :