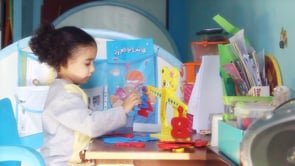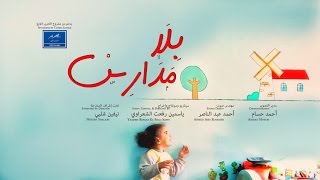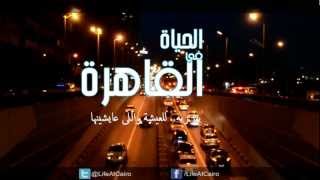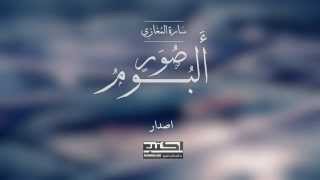 Yasmen Refaat
Hire
Chat
Languages: Arabic, English
Tags
film editor photographer filmmaker
About
I admire learning, exploring, trying, and discovering whatever provokes my passion and curiosity, specially challenging ones. I'm having deep passion for photography, filmmaking, travailing, graphics design, business development, project managing, and even more.
Currently, with almost more than 3 years experience as a video editor, photographer, and short films director, I have been working on several short independent fiction films, TV documentaries, and trailers, through all the production stages. Starting from scratch ideas, script writing, pre-production management, DoP, actors and guests directing, editing, colors correction, sound editing, and post-production management.
Moreover, working and co-working on startups and independent projects, provided me with a solid foundation for entrepreneurship, inbound marketing, and social media marketing. Which gives me clear insights for producing the right media for the right target.
Find more video professionals like Yasmen Refaat: