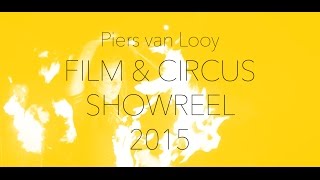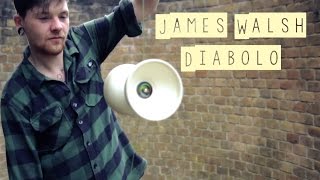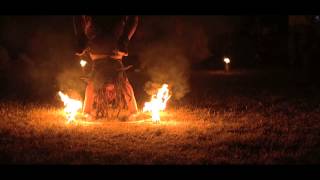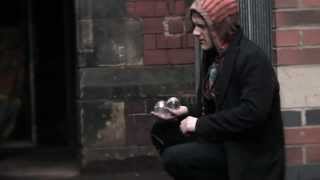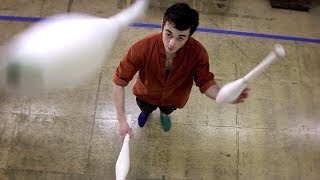 Piers van Looy
Hire
Chat
Equipment
I use: 60D Canon DSLR - 50mm 1.8 - 18-35mm F1.8 DC HSM | Art lens GoPro hero 4 black Flycam Manfrotto monopod Speedlight flashes
Tags
DSLR Circus music video promo promotional essex uk southend portrait photoshoot studio retouching editing adobe premiere after effects
About
I am a freelance photographer and filmmaker offering professional photographic and video production services to individual, small business and corporate clients in London and the south east of England.
I specialise in:
- Commercial HD film production/Adobe editing & DSLR workflows
- Performance, headshot & creative editorial photography
- Photo manipulation & retouching
My services primarily focus on creative promotional solutions for professional performers, actors and musicians. I work with both corporate & individual clients to produce engaging and original media for a range of applications. Notable achievements include first place in the FlowToys.com International Video competition with 20k views on Youtube, entry into the Cannes Short Film Corner & features on Punktastic & BlinkTV for a music video with Brighton band Echo & the Beats
Whilst specialising in the Adobe creative suite, I am also proficient with Final Cut, Media Composer, Logic Pro and Motion. With a background in music production I am well suited to meet the needs of bands and solo artists and can provide not only sharp, eye-catching visuals, but crystal clear audio too. Other services include compositing, VFX and photo manipulation/retouching.
I have also worked as an intern for London post house AIR Post Production (a division of the AIR studios Group) and Strongroom Music Studios.
Contact:
E: piers@vanloop.com
M: 07896588651
Find more video professionals like Piers van Looy: