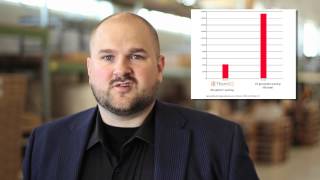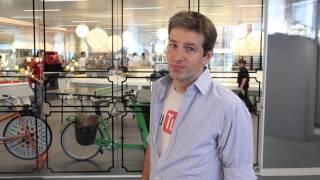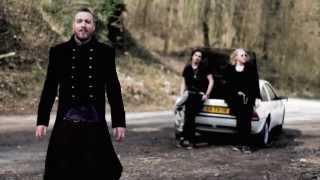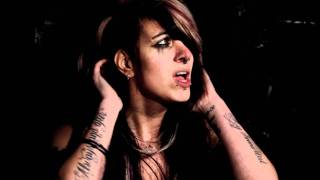 Tristan van Doorn
Hire
Chat
Languages: Dutch, English
Equipment
View http://www.vandoornav.nl/apparatuur.htm for an extensive list of my equipment
Tags
corporate video commercial promotional video
About
My main function is creating concepts and financial estimates for corporate film productions. When the concept and budget has been approved by the client the production, writing and directing of the film will be done by me.
Depending on the budget I will lead a professional filmcrew up to 20 people and a cast through the production, however on lower budget productions I will take on the cinematography and editing of the film myself.
Our clients come in a wide array of sorts and sizes, from enormous, multibillion, multinational companies to the typical mom and pop store located at the corner of your street. It's our goal to provide every client, no matter how big or small, with a satisfying and investment-worthy corporate video, and we will do anything to achieve that goal.
Find more video professionals like Tristan van Doorn: