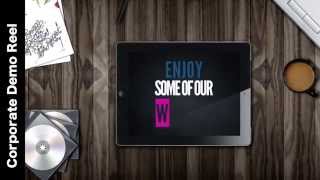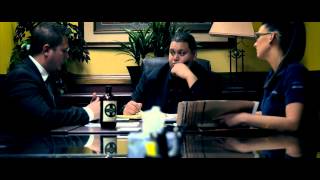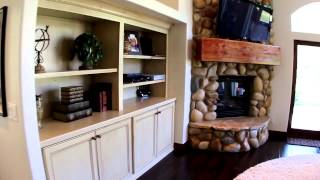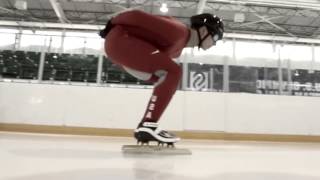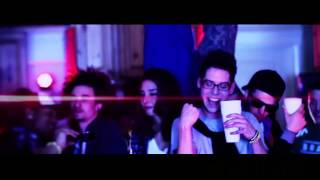 Prince limitless
Hire
Chat
Equipment
Everything under the sun!
Tags
fcpx Final Cut Pro video editor Editor video editing expert editor digital storyteller storytelling creative editor travel Editor video motion graphics gopro Energetic vfx nature trip color grading motion designer awesomeness compilation beautifull amazing videographer filters visual effects cgi landscapes mountains water vacation holiday Canon 5D 7D 550D T2i dslr
About
Prince McClinton is an entrepreneur, explorer, envisioner, and enthusiast. At just 25 years old, he has years of experience in hospitality, small business, management, finance, and technology. With that under his belt, he said goodbye to the nine-to-five in order to do what he's passionate about: creating. Prince specializes in website and logo design, as well as video production and editing. Based out of Scottsdale, Arizona (when he's not traveling), Prince lives a limitless lifestyle and encourages others to do the same. If you're interested in working with Prince, please contact him below. He will be thrilled to here from you!
Find more video professionals like Prince limitless: