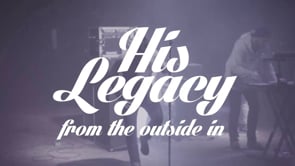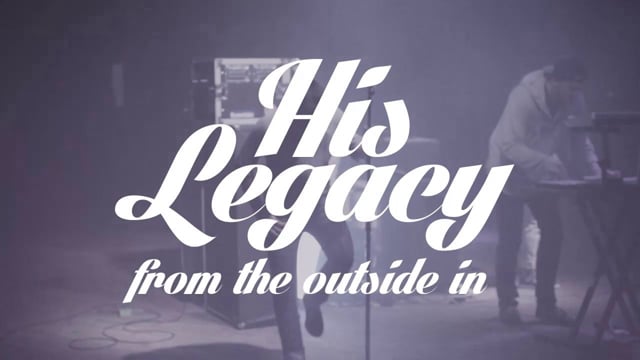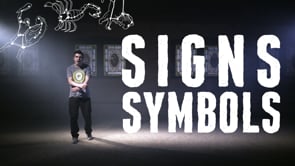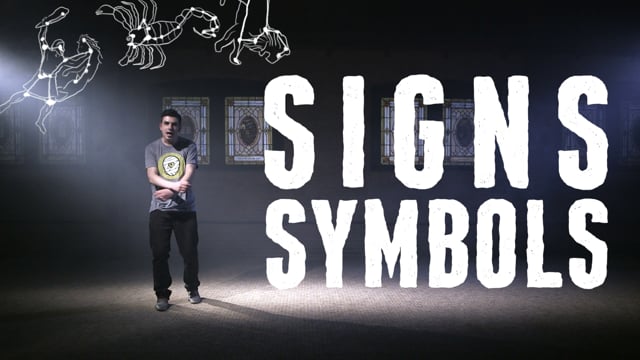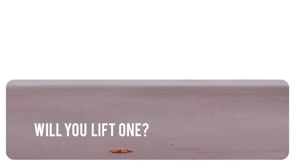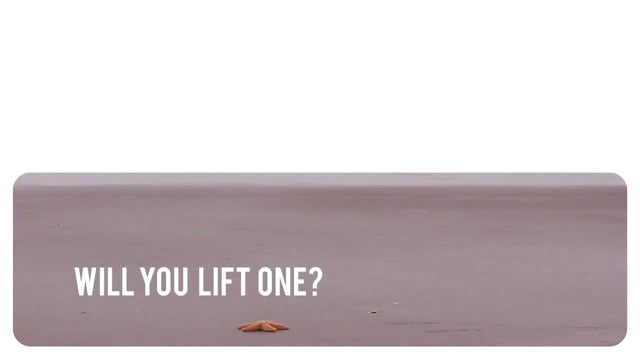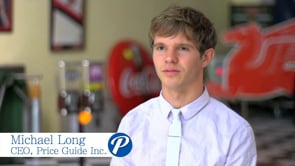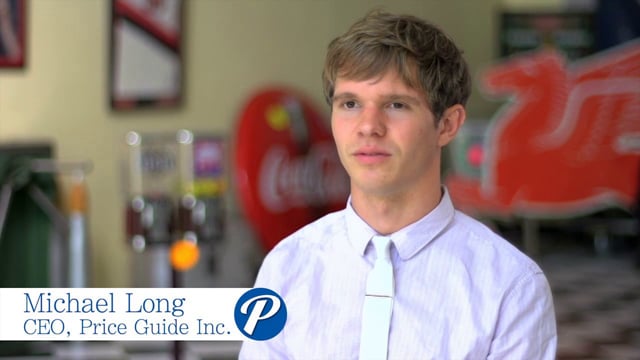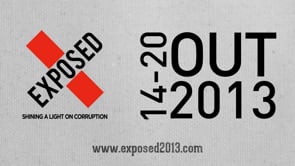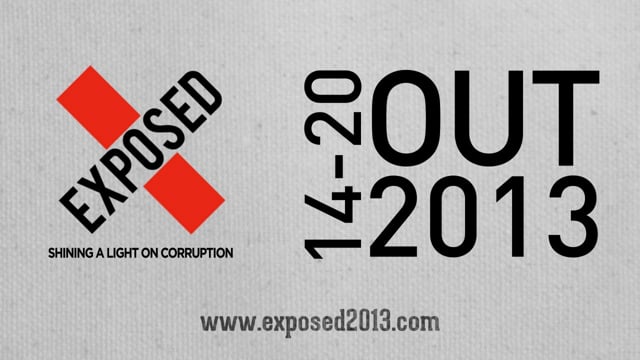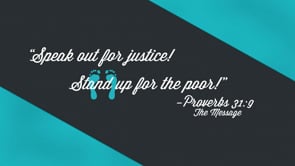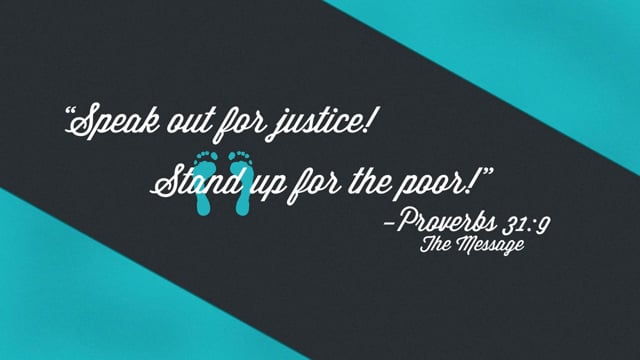 Timothy Hanson
Hire
Chat
Tags
Editor Compositor Typography adobe After Effects final cut motion graphics Animator
About
Born and raised in Portland, Oregon. I work as a freelance videographer and have produced videos for local businesses, and local and international non-profits. I have also produced, directed, and edited several music videos.
Though I speak English, I have produced videos in French, German, Portuguese, Brazilian Portuguese, and Spanish.
I am hard working, and creative. My job is to give my clients a product that the are completely happy with, and I'm good at it!
I am new to this forum, but I invite you to take a look at my work below to see what I can do! I look forward to the opportunity to work with you!
Find more video professionals like Timothy Hanson: