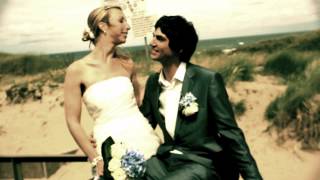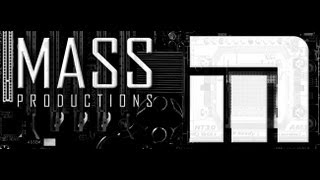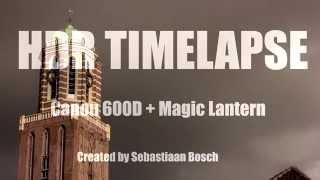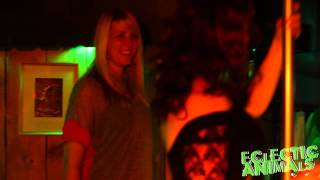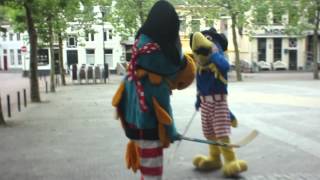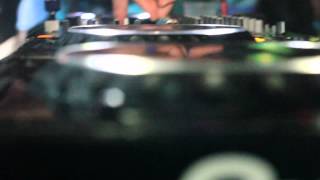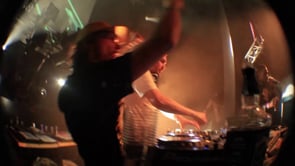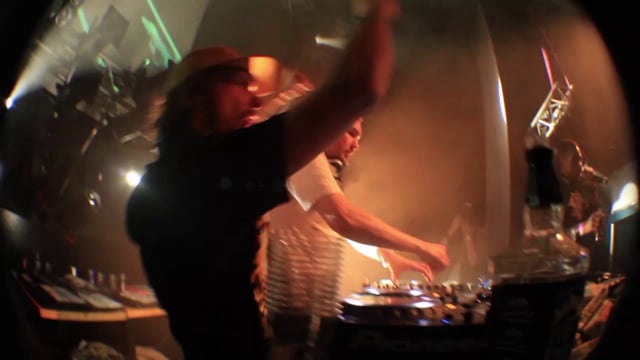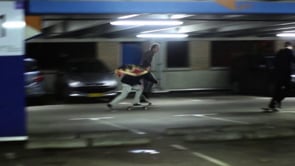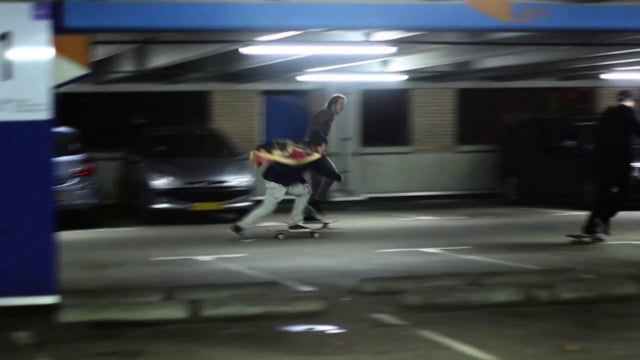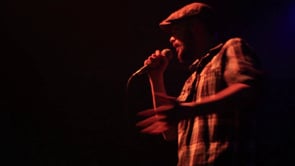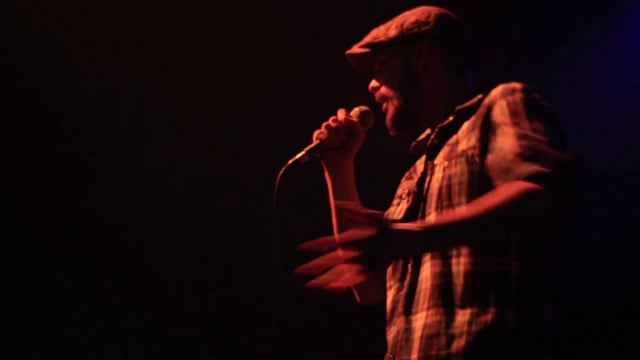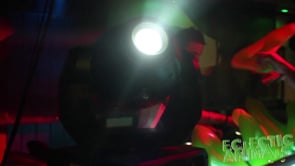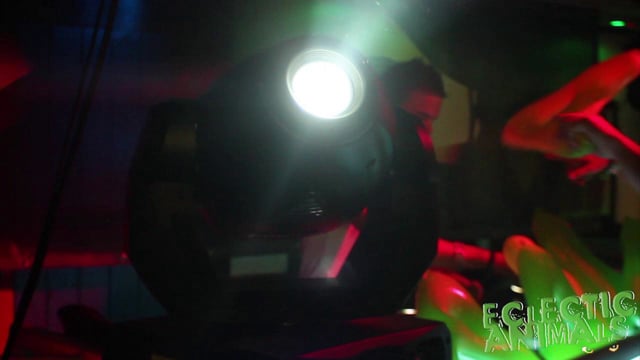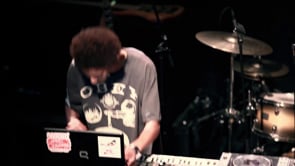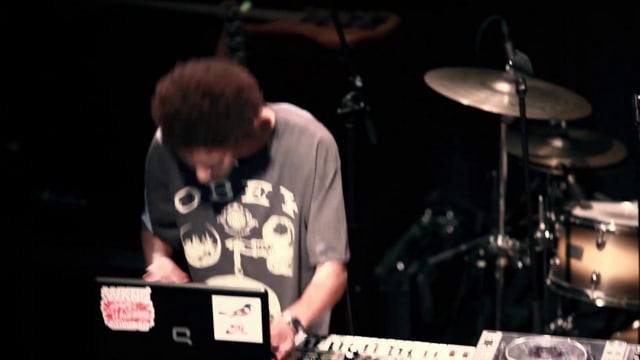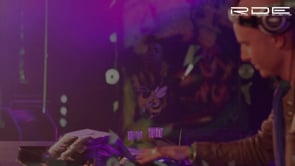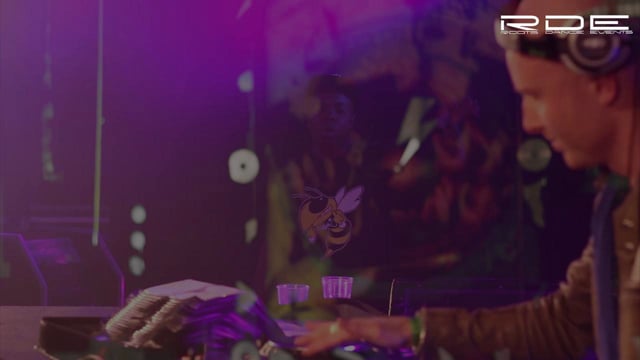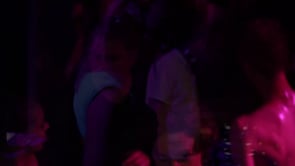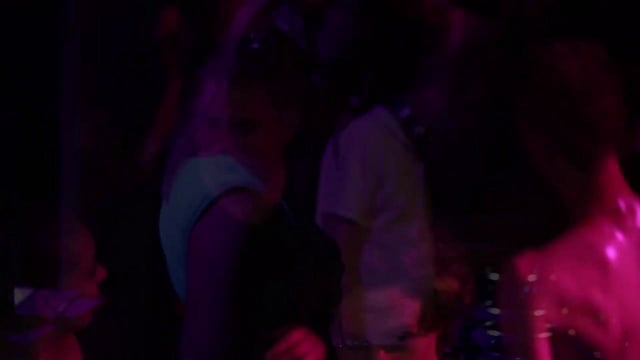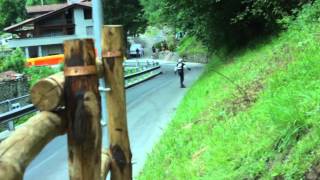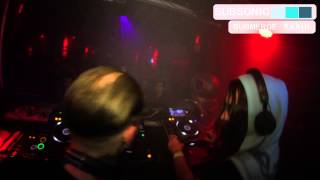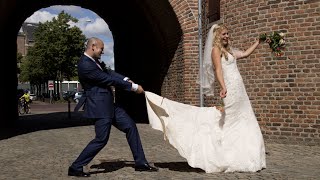 Sebastiaan Bosch
Hire
Chat
Languages: Dutch, English
Equipment
Canon 600D + Magic lantern hack. Bunch of high quality lensen, the old lensen tho Rode Microphone's, Zoom Audio Recorder. Nice rigging system with follow focus. Fly cam for those awesome shots ! To much to name tho.
Tags
music Sports Aftermovies Weddings creative fast fun videoclips promotion video company video's
About
I'm Sebastiaan and love making edits.
People say that my style is kinda american, but i can make anything you want ;)
Just name it and i'll try to figure it out.
Got a story or product you want to sell, just tell me what you're vision is !
Also got my own company name SB-Creative (www.sbprojectz.blogspot.nl)
On this site you can see all of my work that i have done.
Because not everything i can put in this profile !
I'm a really easy going guy and love to edit your vacation or other personal videos
But i'm also very good, in video clips,Weddings,Company video's etc.
Find more video professionals like Sebastiaan Bosch: