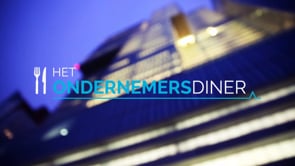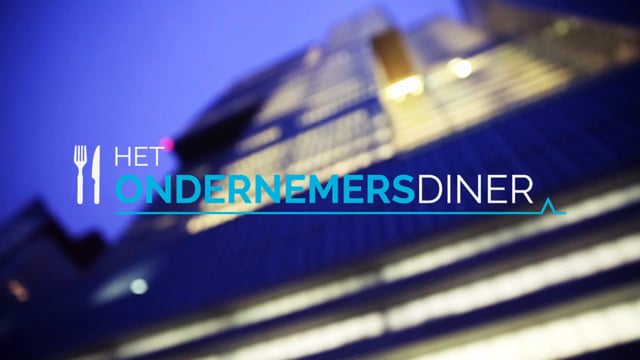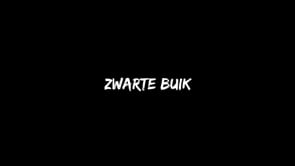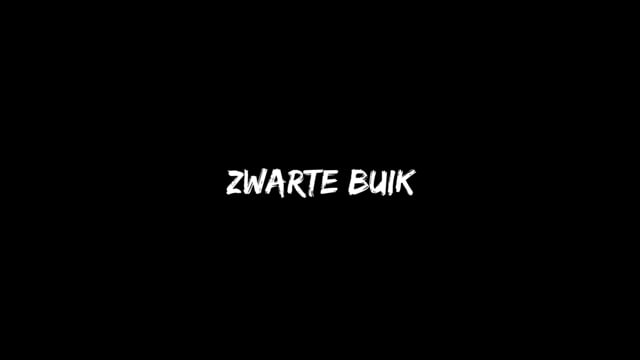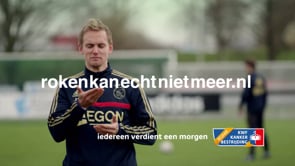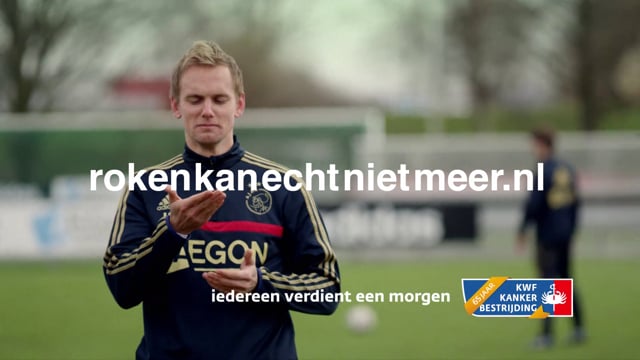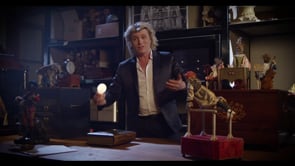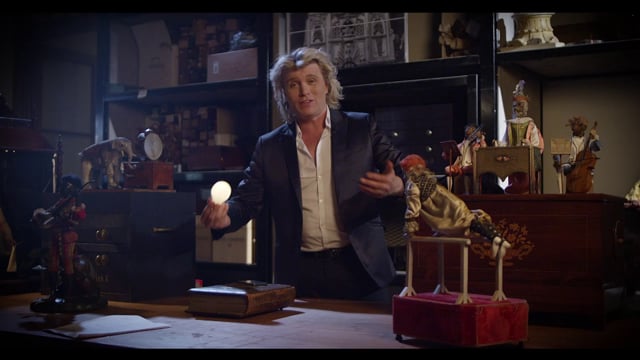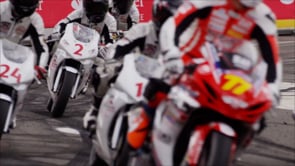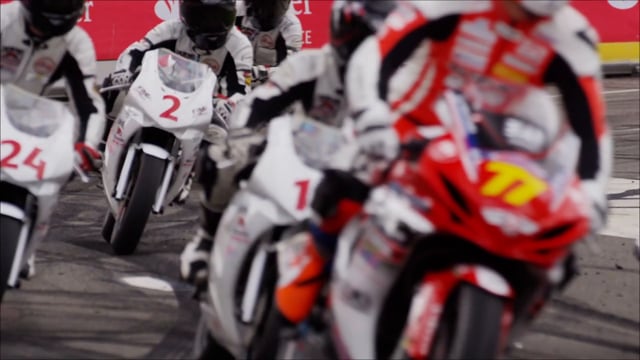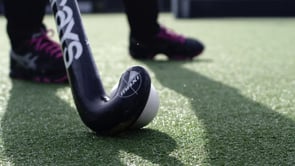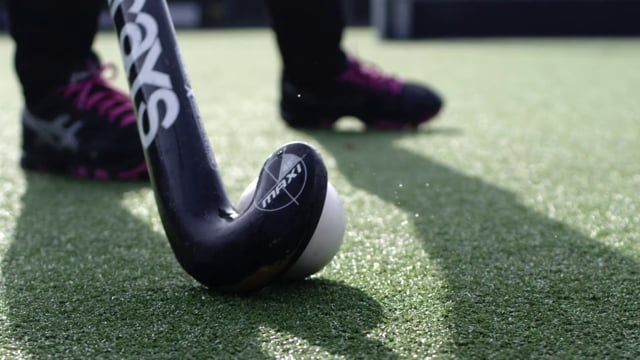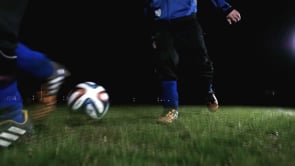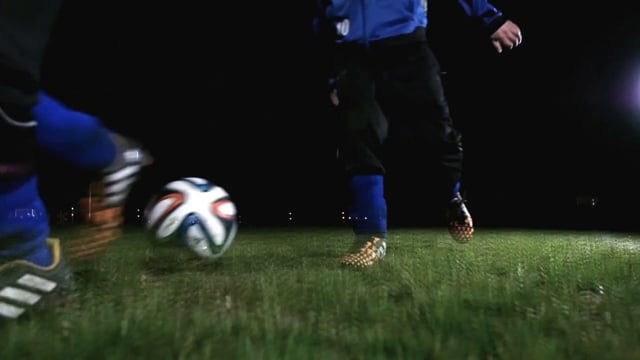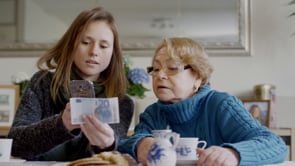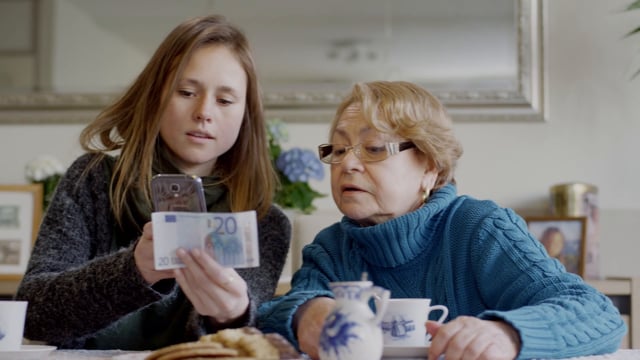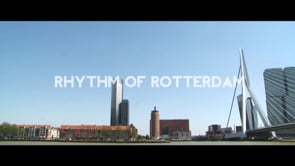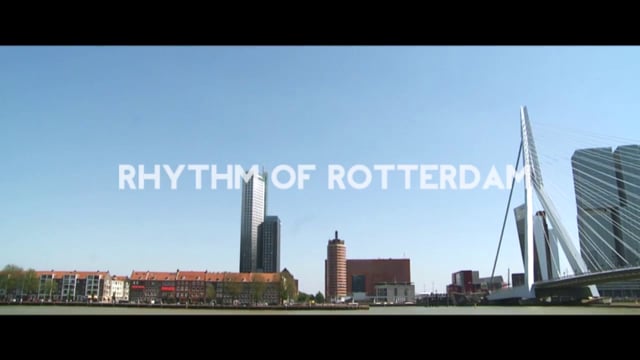 Sean Vogel
Hire
Chat
Languages: Dutch, English, French, Italian, Spanish
Equipment
Full equiped gear and camera's. CS6.
Tags
Editor film music Editing producer audiovisual design student story board creative motion graphics
About
AV Designer specialised in Edit - Camera - Motion Graphics.
Here you'll see some of my work.
These projects are made with various techniques and production processes. I work as a producer and editor, independant or as a part of a production team.
From idea to script and story board up to final editing, eventually after thorough briefing with the client.
Visualizing takes and storyboards. Planning and camera work. Up to editing and final assembly of image and sound.
Find more video professionals like Sean Vogel: