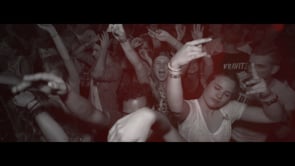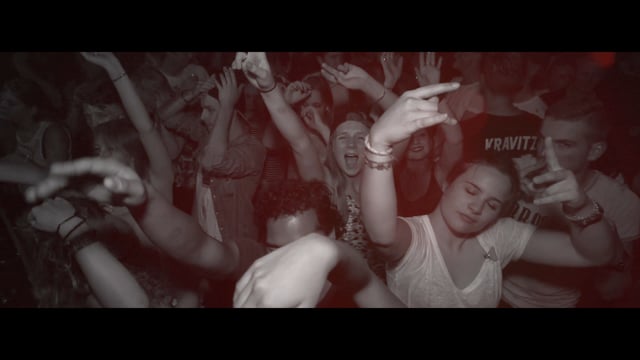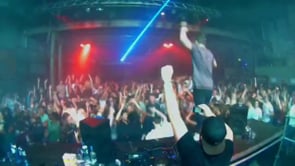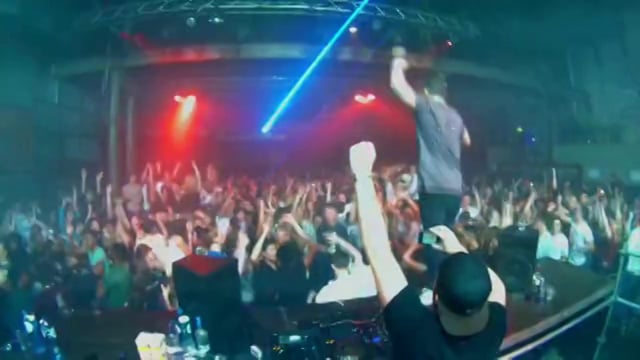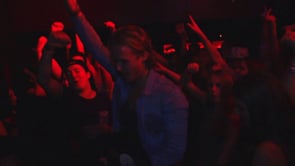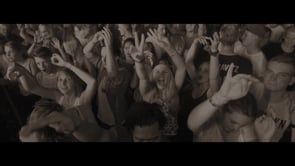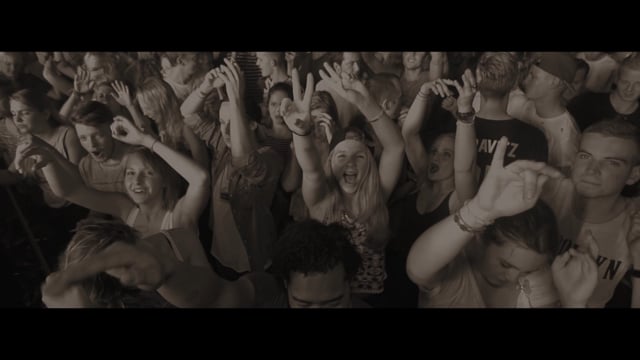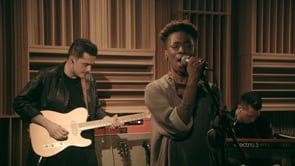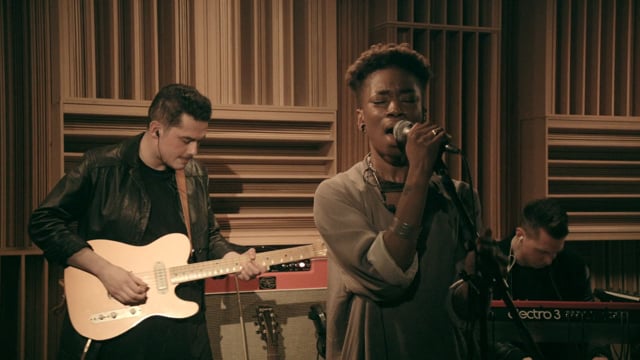 Ruben Voortman
Hire
Chat
Languages: Dutch, English
Equipment
Editing Software: - Final Cut Pro - Adobe Premiere Pro - Avid Media Composer Always work on Mac.
Tags
music Editing documentary people travel life story
About
Nothing gets me more excited and pumped with adrenaline than film. Especially editing. Story's are everywhere and need to be told, so bring me your story and lets make some beautiful stuff!!
Find more video professionals like Ruben Voortman: