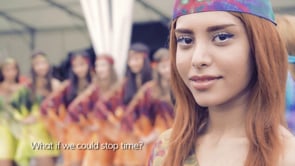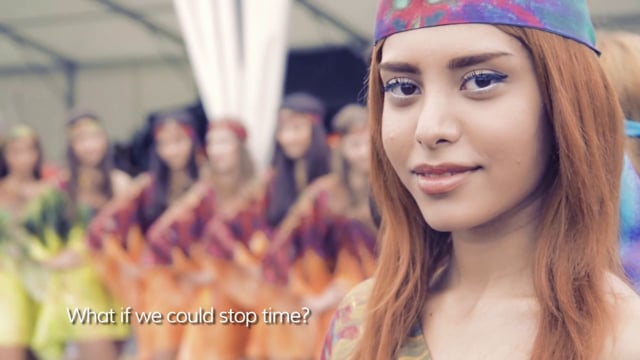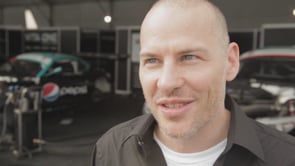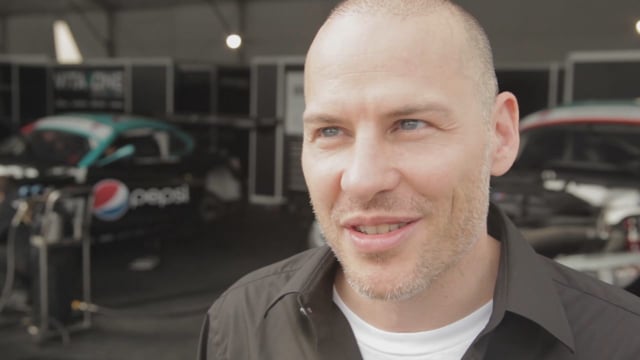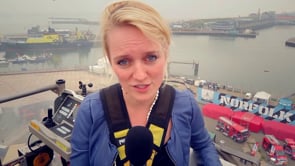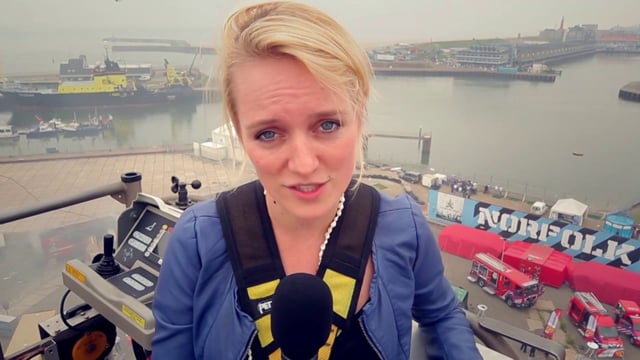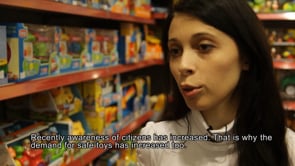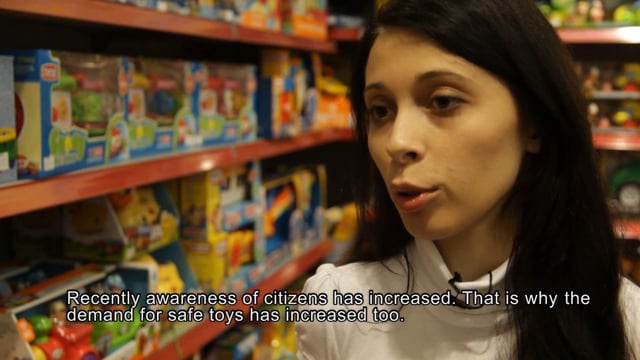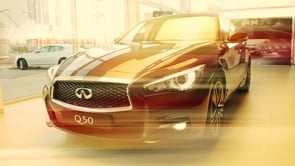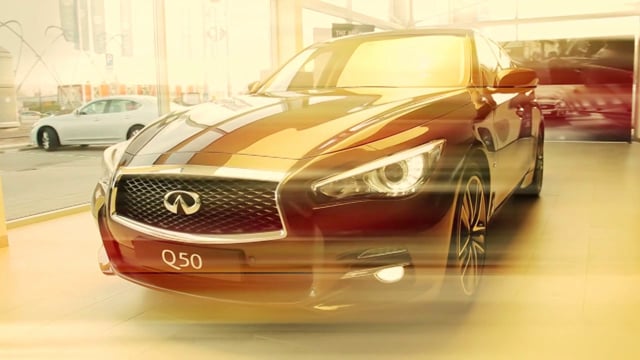 Reinier van Oorsouw
Hire
Chat
Languages: Dutch, English, French, German
Equipment
A blaster of a editing computer to create stories at home, but I also have a powerful editing laptop to work on the road. For filming I work with different DSLR cameras and other compact ones life Canon 5D Mark iii, Sony FS700, Canon C300. All relevant accessories to create stories - audio, tripods, lighting etc... - are in house. Full production kit available!
Tags
reinier van oorsouw Editor the netherlands netherlands holland nederland utrecht worldwide English dutch NGO corporate Company promotion event events
About
Besides editing movies at my home location in The Netherlands, I am a well-travelled film maker and photographer for companies, events, NGOs and TV around the globe. Clients include Lonely Planet, Discovery Channel, Al Jazeera, Oxfam, War Child, Loveland and many more.
Find more video professionals like Reinier van Oorsouw: