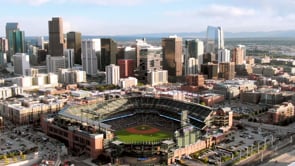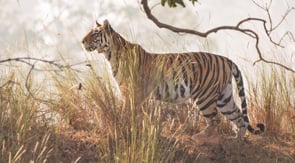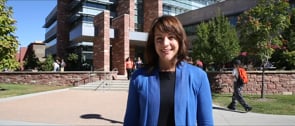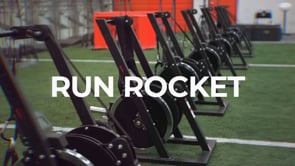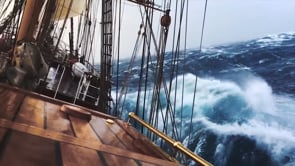 josiah holwick
Hire
Chat
Equipment
Macbook pro, Premiere Pro CC, After Effects CC, Photoshop CC.
Tags
travel video editing editor Colorado adventure demo reel outdoors
About
Josiah Holwick is the co-founder of Proper Films. He has captured passionate creative stories from the farthest expanses of Earth, and believes video has the power to inspire others through creative ways of storytelling. His skills consist of post-production editing and motion graphics.
Find more video professionals like josiah holwick: