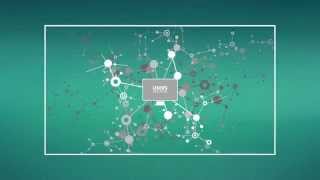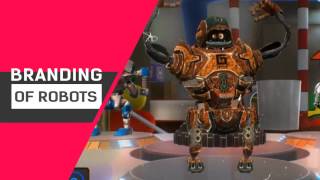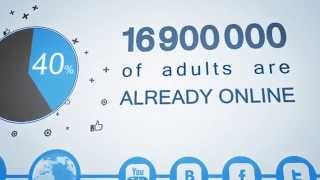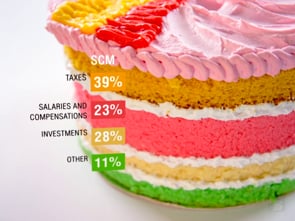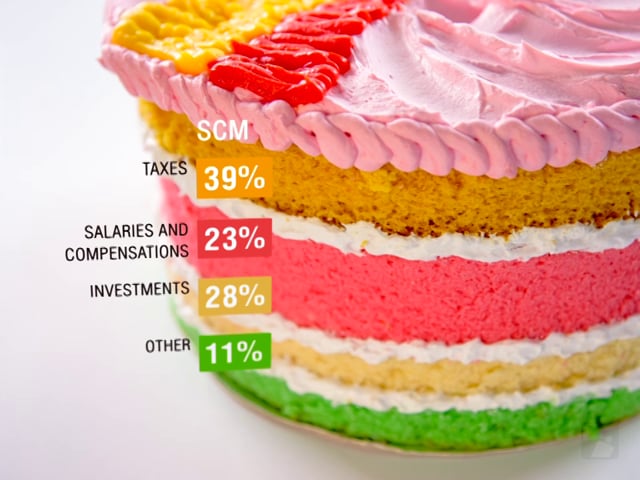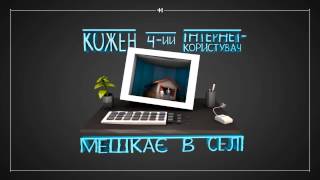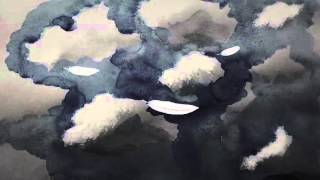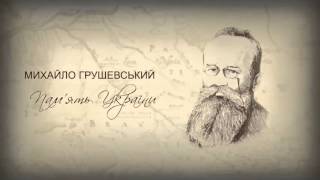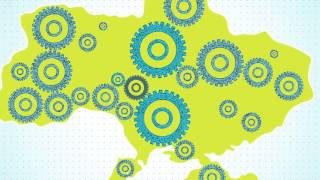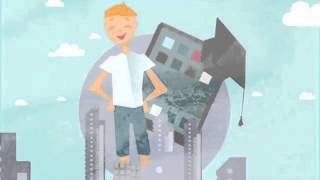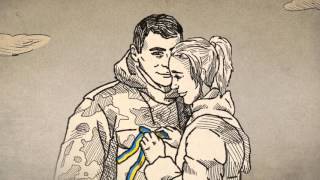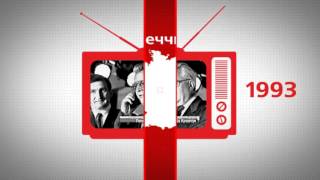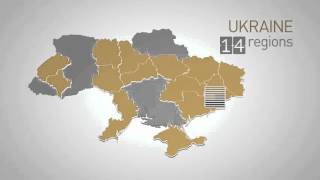 plusonevideo
Hire
Chat
Languages: English, Russian, Ukrainian
Tags
video production video marketing animation b2b video promo video video for web
About
Whatever video product your brand may need, we provide it.
We can create a commercial that will promote your product, show how it works and how to use it for maximum benefit.
Corporate video presentation or infographic presentation for the investors – no problem.
High quality animation and infographics – piece of cake.
You order, and PlusOne provides a turn-key solution, including script writing, animation, shooting and voice-over.
Drop us a line or leave your contacts to get desired!
Find more video professionals like plusonevideo: