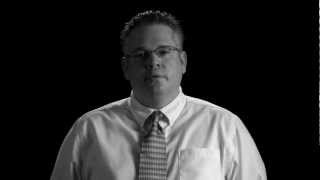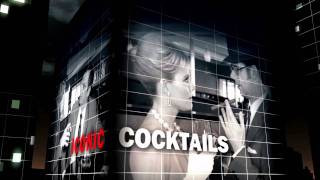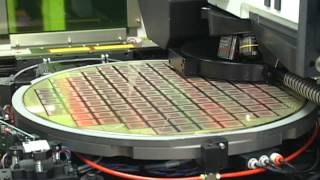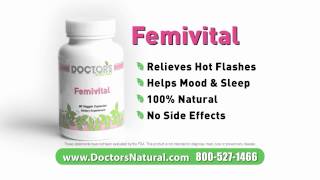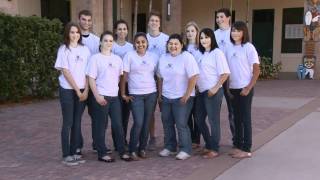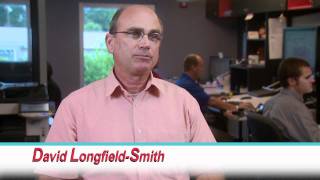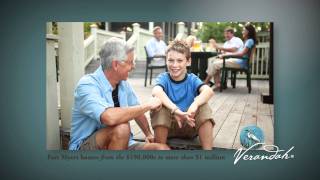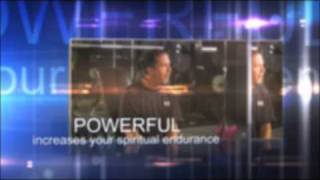 Hank Sorrick
Hire
Chat
Equipment
Adobe CC Suite on PC Sony NEX FS 700 Camera All necessary gear to shoot / edit your project or feature film.
About
Hank Sorrick is a multi-Telly award winning video producer with over 20 years experience in editing and production. His focus began in the non-profit arena where he produced fundraising campaign videos and PSAs, but quickly expanded to include corporate promotional and educational videos and commercials.
Hank has been the director of photography and post-production co-editor on several projects including a 30-minute documentary and short. Hank provides high-end digital editing for independent producers, filmmakers and production companies.
His extensive portfolio includes news shows for internationally renowned electronics assembly magazine Global SMT & Packaging, Edison State College, the Shelter for Abused Women and Children of Collier County, Sky Angel, Riesbeck's Food Markets, and the Naples International Film Festival.
Hank donates his talents to the community by volunteering to a small handful of charities and foundations including the Naples Equestrian Challenge, United Way of Collier County and the Naples International Film Festival.
Find more video professionals like Hank Sorrick: