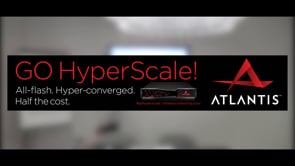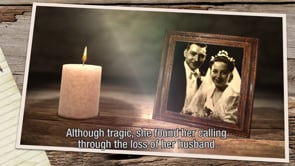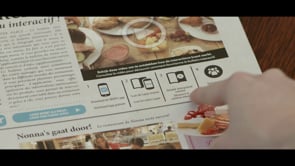 NOBS
Hire
Chat
Languages: Dutch, English
Equipment
3 fully equipped edit suites, HD and 4K filming with light equipped van, prime lenses etc.
Tags
Editing montage film corporate
About
The art of grabbing and holding the viewer's attention is something that NOBS does like no other. In the profession of visual communication, our versatile production company in Arnhem, covers all of the Netherlands, with boundary breaking assignments. Sometimes providing facilities, but usually deeply involved from the beginning. Aswell as making (corporate)company films, dramas, documentaries and advertisements, our creative professionals put their expertise into editing television programmes for broadcasting corporations in Hilversum Netherlands.
Find more video professionals like NOBS: