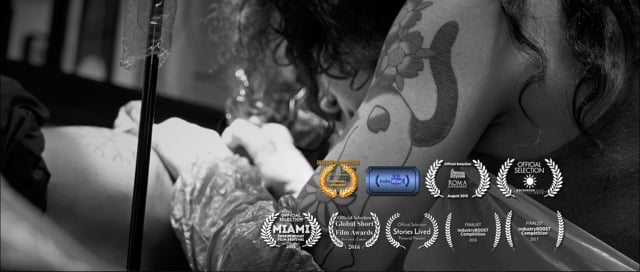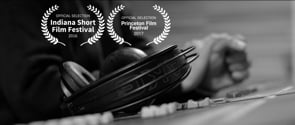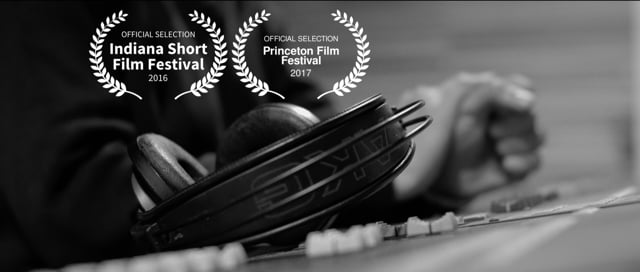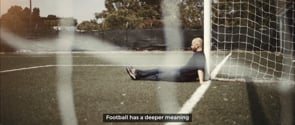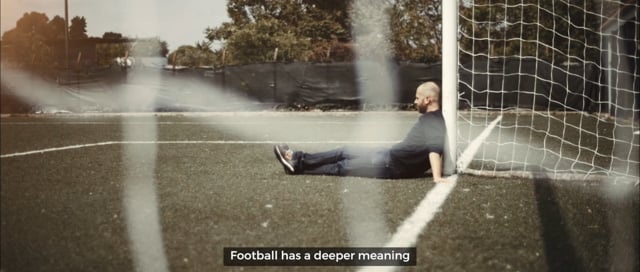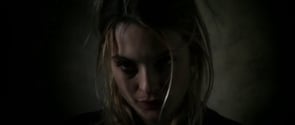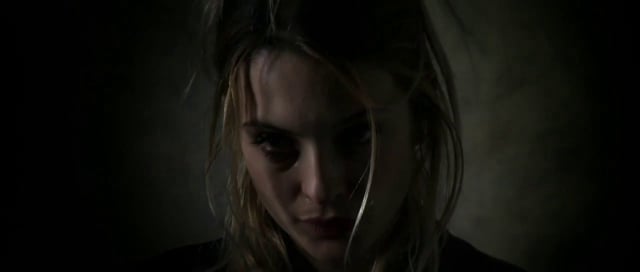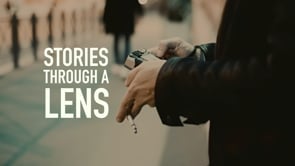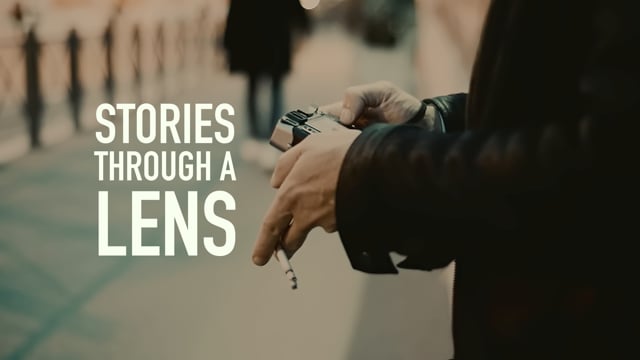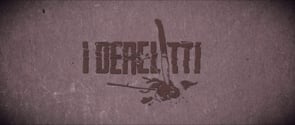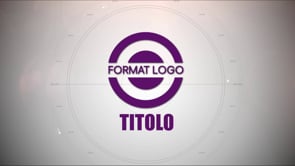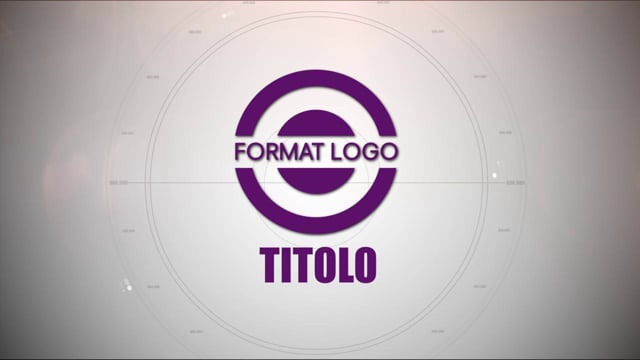 Michelangelo Torres
Hire
Chat
Languages: English, Italian
Equipment
Video editing with Final Cut Pro X and Premiere Motion Graphic with After Effects and Motion 5 Grading with Colorista, Magic Bullet Looks Da Vinci Resolve and Filmconvert
Tags
video Editing Motion 5 motion graphic Apple final cut pro x fcpx adobe premiere After Effects colorista red giant magic bullet looks. davinci resolve blackmagic commercial music clips. trailer teaser fashion film travel video promo broadcasting tv cinema short film vlog short documentaries
About
I'm a videomaker and motion graphic designer with several years of experience in creative digital media.
I've edited videos both for broadcasting and cinema but I've also worked on web oriented projects.
I like to work on different kind of videos: commercial, music clips, teasers, tv shows, short films, fashion films, short documentaries and so on.
Find more video professionals like Michelangelo Torres: