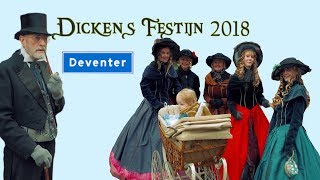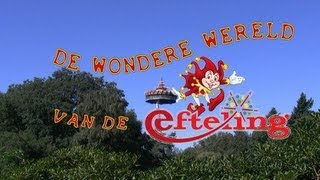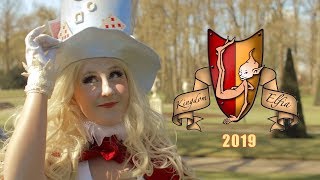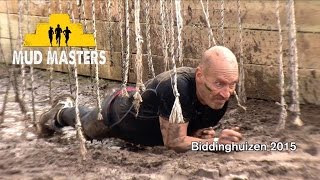 Michel Beukers
Hire
Chat
Languages: Dutch, English
Tags
clearvisualproducties.nl
About
I'am a creative advanced editor/cameraman.
I can make your puzzle of raw footage into a nice film with a professional look.
You can hire me for all sorts of projects from personal to corporate.
Every project is a new challenge for me, to find the footage that matters, with an eye for detail and a sharp cut i'll take the audience into the story.
I edit with Final Cut ProX and grade with Color Finale.
Dickens Festijn 2018 Deventer - Impressie
Find more video professionals like Michel Beukers: