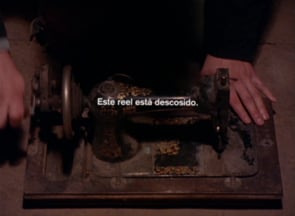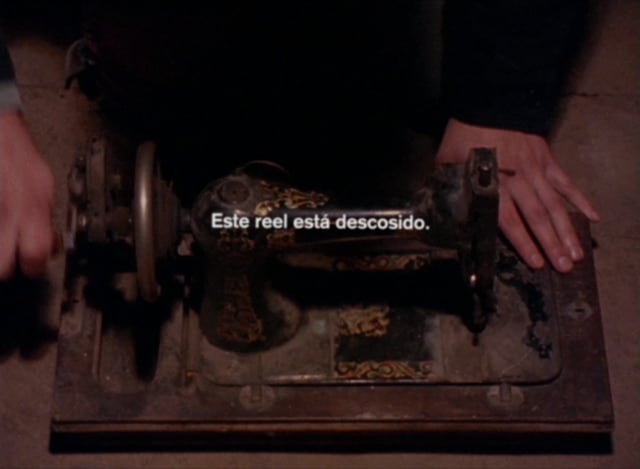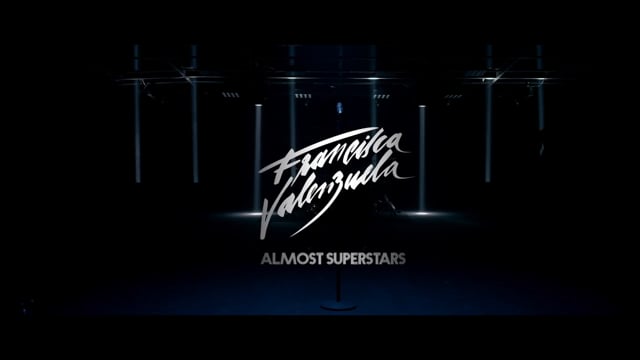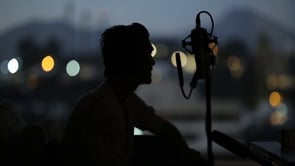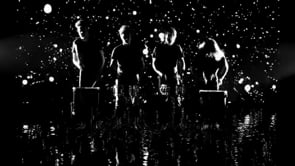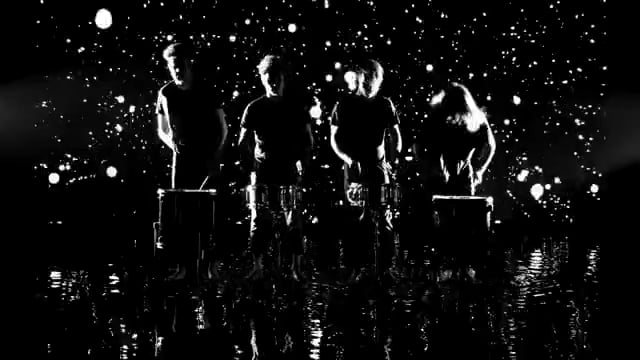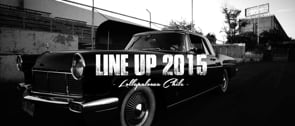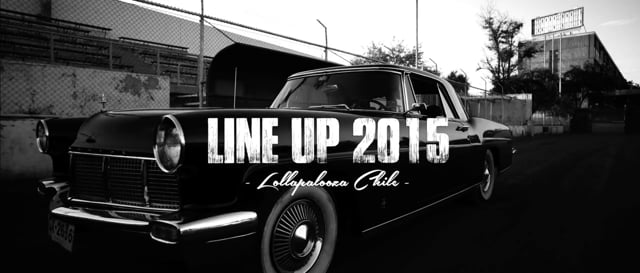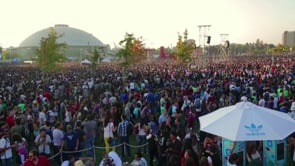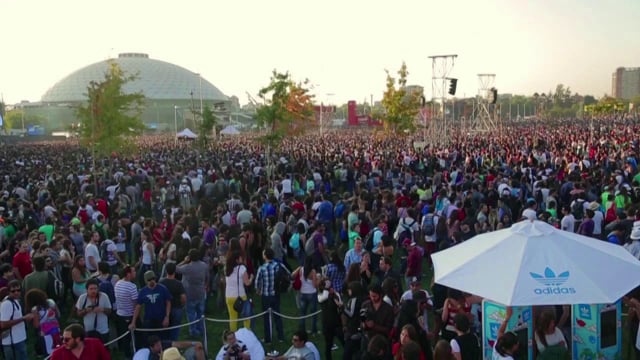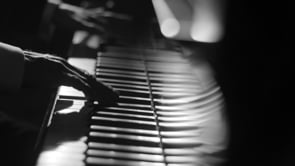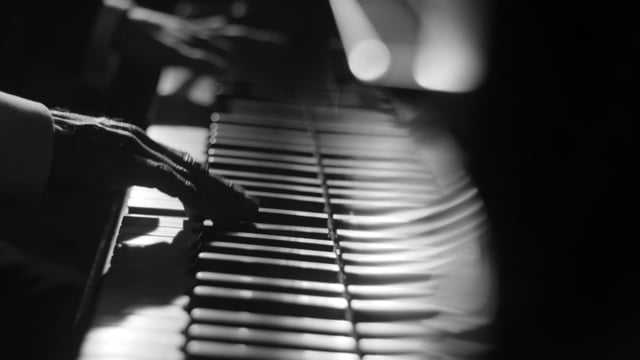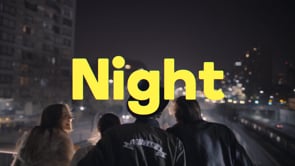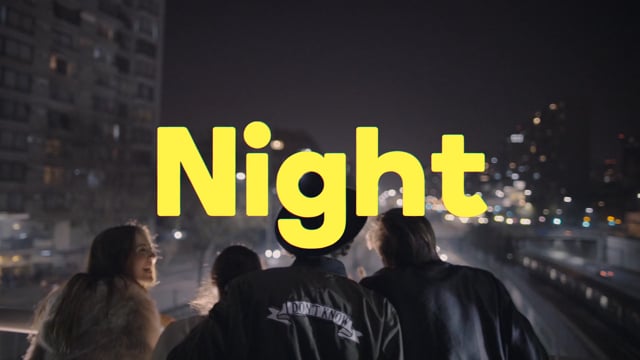 Mauricio BJ
Hire
Chat
Languages: English, Spanish
Equipment
Final Cut Pro / Premiere Pro
Tags
Editing Editor narrative music documentary commercials film editor trailers trailer art film cinema timing rhythm
About
Freelance film/video editor with Film studies.
I have 10+ years of professional experience editing commercials, music videos, short documentaries, and trailers.
I help directors, producers, artists, and brands to tell stories and communicate ideas with clarity and emotion.
My editing work focuses on storytelling and pacing.
Always open for new projects!
https://cargocollective.com/mauriciobj/
Find more video professionals like Mauricio BJ: