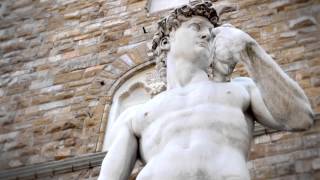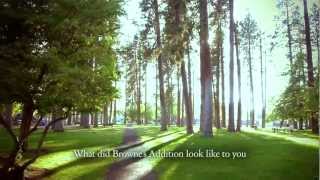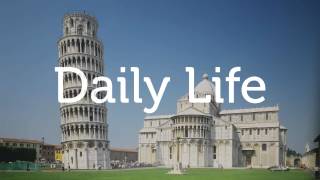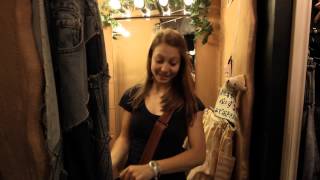 Matt Slotemaker
Hire
Chat
Equipment
Panasonic GH4, Nikon D7000, adobe, premiere, final cut, after effects, photoshop, photo, photography, video, videography, edit, editor, film, camera, shooter,
Tags
documentary premiere 4K final cut Advertising
About
I'm your all-in-one video producer. I own multiple cameras and am able to shoot and edit in 4k. I specialize in documentary style productions and story telling, but I edit anything and everything. I've worked on feature films (check IMDB), documentaries, ads for tv, radio, and internet, and have been invited to screen my work in several festivals.
I like to say I can make bad video footage look good, and good footage look great.
Find more video professionals like Matt Slotemaker: