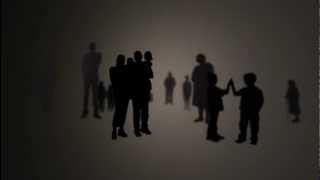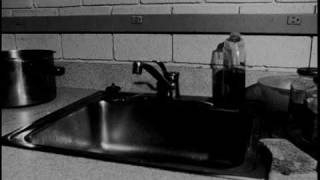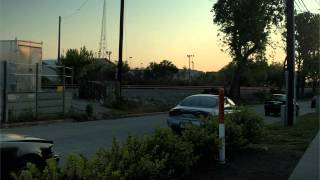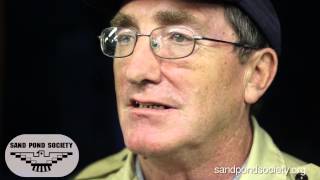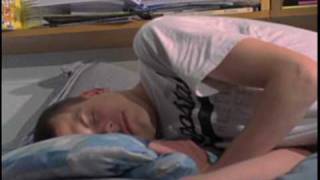 Matthew R. Reis
Hire
Chat
Tags
Final Cut Pro video editing effects Adobe Creative Suite Adobe Creative Cloud
About
Hi,
I'm an experienced editor, but why Viedit? Simple. I love working with clients from all around the world. And I love the feeling I get from turning a bunch of raw footage into a polished, professional video.
I utilize a variety of new applications to get the job done right and on time. These include the Adobe Creative Cloud and Final Cut Pro X.
If you choose me you'll get a passionate filmmaker and dedicated professional.
Feel free to contact me with any questions.
Find more video professionals like Matthew R. Reis: