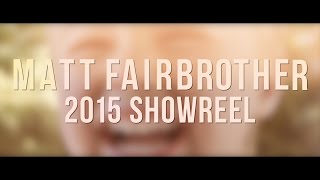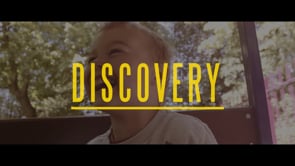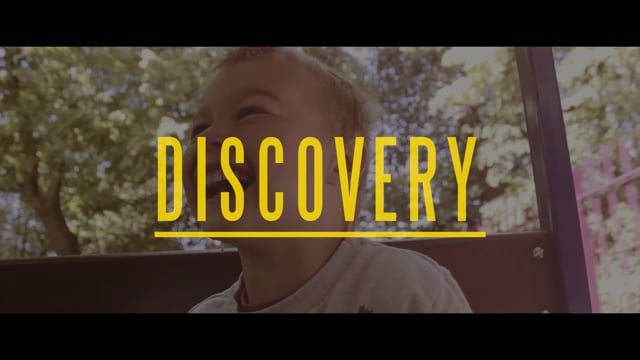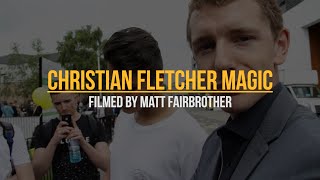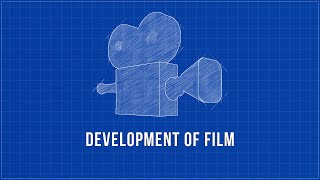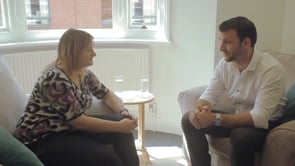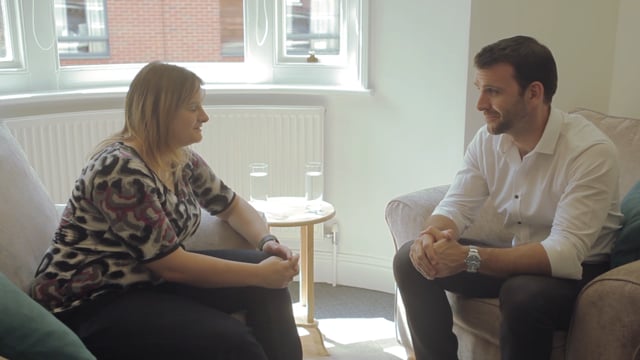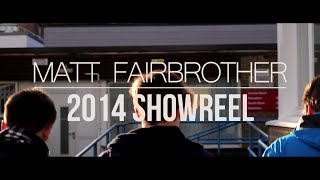 Matt Fairbrother
Hire
Chat
Equipment
Adobe After Effects, Premiere Pro, Photoshop Final Cut Pro X
About
I'm currently a College student studying Media Production however I've been doing this line of work now for around 4 years.
I'm self taught so I have my own ways of doing things but i'm story driven and aim to make every project my best whilst learning new methods and techniques along the way.
In the last 2 years I've worked on a number of projects from an online talk show, a live fashion show to making my very own short documentary on the history of film and plan to continue to expand my portfolio even further!
Find more video professionals like Matt Fairbrother: