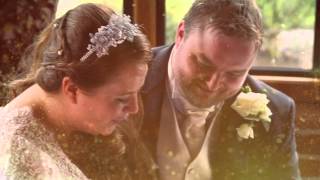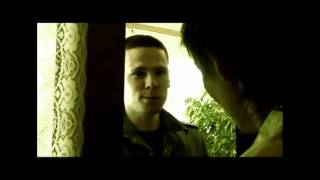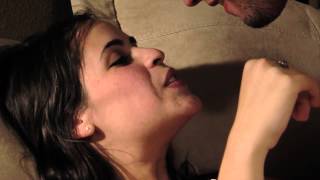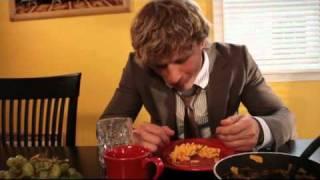 Martin Kandra
Hire
Chat
Languages: Czech, English, Polish, Slovak
Equipment
I owe Canon 5D Mark III and some basic equipments with it. (Flash, Led Lights, Ext. mic. Manfrotto monopod, tripod dolly) i also have Go Hero Pro 2 with all the adds ons' that it was manufactured with. I edit on iMac 27inch (FCP X, ADOBE PREMER SUIT 6, FINAL DRAFT 8), I have a driving license type B.
Tags
www.martinkandrafilms.com
About
I am currently doing my MA in Digital Media Production in Sam Houston State University in Huntsville TX where I have received a scholarship. However, at the beginning of this year I have received an offer to direct my first feature film that will be premiered in Slovakia and Poland in May. In March I am going to be shooting an AD for a Versatile Apparel, a fashion brand that is coming back on market and whom i use to lead a head of production devision in 2012. In the past I worked as a freelance videographer and video editor. I am making my dreams to come true and step by step i am getting close to my dream. Once I get something into my head, i won't let go of it. I am very determined person and stumbling ahead, although, many times the negativnes of the environment that surrounds me tries to roll me backwards. In 2010 I won a second best film, best actress and best sound editing at 48HFF in Tampa/FL with my short 'Music To Your Ears" Later that year I directed a short 'Life Triangle' to which I fundraised $5,000 to produce. In 2009 I was in Cannes with my short 'Don't Make Me Wait' that is based on a french movie 'Irreversible' (2006). The short have received many offers and distribution deals. Years 2008-2010 I worked on INDIE feature films as a grip/gaffer in Tampa Bay area. My dream is to become a director, although I also enjoy motion picture editing, using FCP X, AVID or Premiere. Oh, and I am giving seminars about filmmaking in english language in one mid school in capital of Slovakia. I am single so I do not mind traveling at all to any part of the world.
Find more video professionals like Martin Kandra :