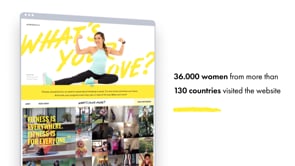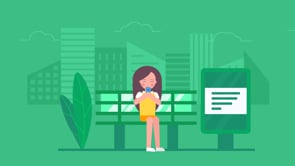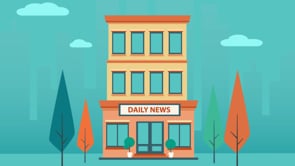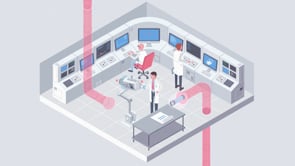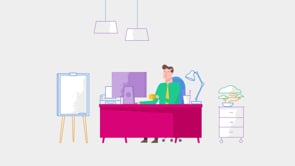 Egor Razumov
Hire
Chat
Minskaya voblasts' (be) Minskaya oblast' (ru)
Languages: English, Russian
Equipment
We like to create using Adobe After Effects, Adobe illustrator and Maya.
Tags
animation motion graphics 2D 3d
About
Lemon Digital has more than 5 years of experience creating more than 80 videos for multiple clients all around the world, like Google, Appsflyer, News360, TextRecruit. Lemon digital includes several teams and each team has its own script writer, animator, illustrator, SFX designer and art director. We do care about our clients and are interested in strong and long lasting relationship so we offer comfortable and easy workflow with flexible terms of cooperation.
Find more video professionals like Egor Razumov: