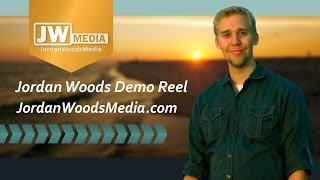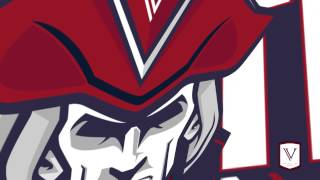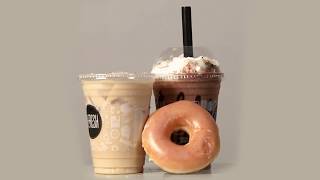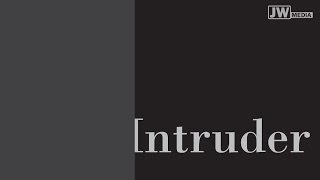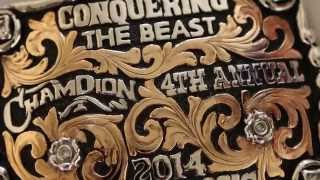 Jordan Woods
Hire
Chat
Equipment
Panasonic GH2, 14-42mm f3.5-5.6 lens, GoPro Hero 3 White, Edition, (2) 10" XLR cables, Audio Technica 897 Shotgun min, (2) bounceboards 1 white 1 black, Sony Digital recorder, slate, and a homemade light kit.
Tags
videography audio editing color correction
About
Jordan Woods is an editor, writer, and cameraman for his own production company, Jordan Woods Media. In 2015 he wrote, shot and edited a short film entitled "Intruder" since then he has worked on various freelance video and design projects. He welcomes new projects and challenges himself through his short videos. To him a problem is simply a chance to learn something new and a challenge to overcome.
Find more video professionals like Jordan Woods: