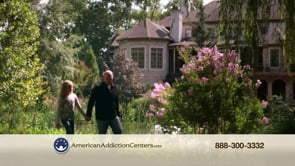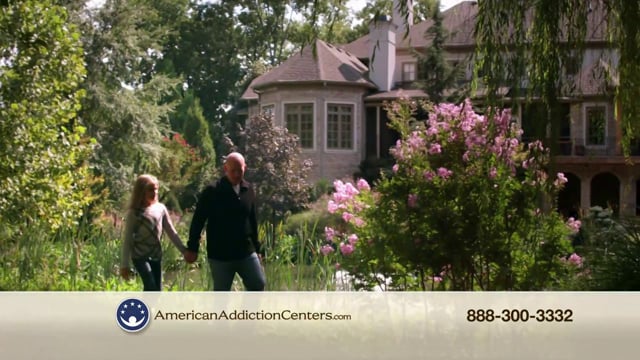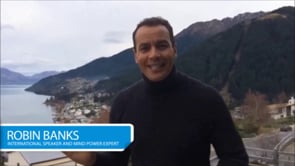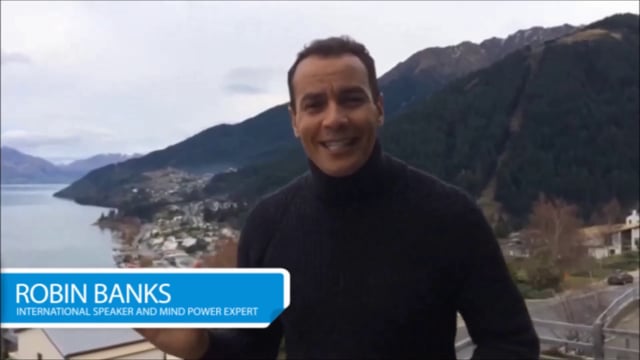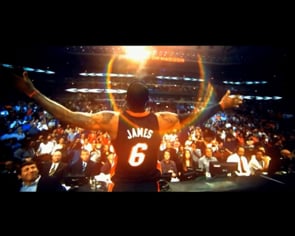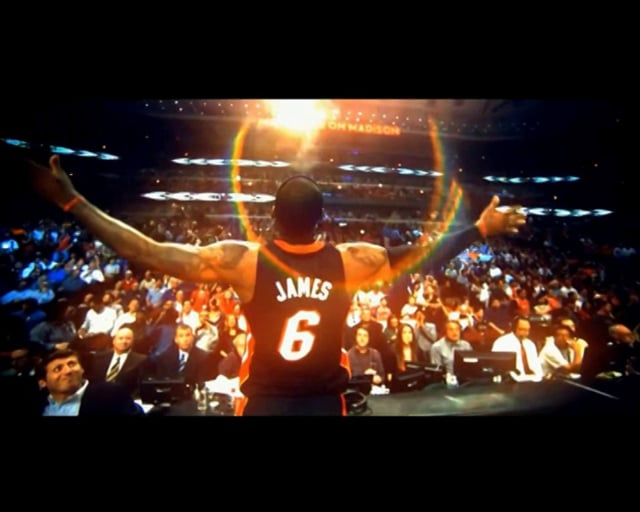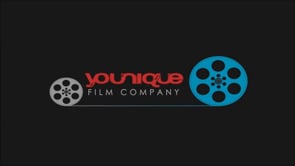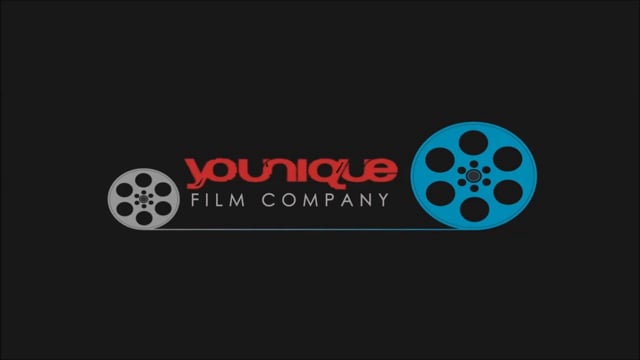 Jagan Joseph
Hire
Chat
Languages: English, Hindi, Malayalam, Tamil
Equipment
Software(s) : Adobe After Effects, Adobe Premiere Pro, Adobe Audition, Audacity, Adobe Illustrator, Adobe Photoshop
Tags
Animator colorist motion graphics designer graphics motion Editor video editor
About
I am an IMDb listed video editor, colorist, animator and motion graphics designer.
I have been working for High Profile Companies as Video Editor, Animator, Motion Graphics Designer, Color Grader & Colorist. I have done post production works lots of TV shows including Commercial(s), Advertisement (s),etc..
I have worked on lots of Promotional videos, Presentation videos and White Board Animation Videos for many organizations across the globe.
I have done Color grading and Color correction for Short films, Feature films and Sitcoms. I have also been working on Sound Editing for the past 4 years.
Find more video professionals like Jagan Joseph: