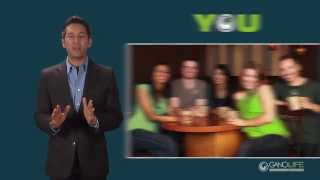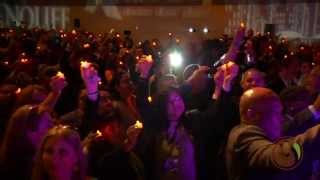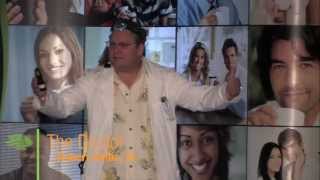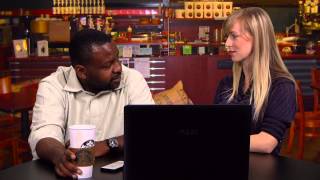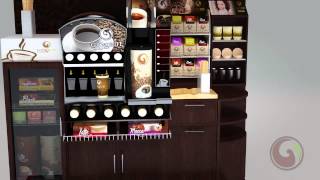 Jorge Ponce
Hire
Chat
Languages: English, Spanish
About
I am fortunate to work in the media, with the support of my family, friends and mentors.
My experience includes, video production, post-production, editing, lighting, camera operation, color correction, motion graphics, audio post-production and 2D animation.
Over the years I have developed skills to work with most utilities Adobe Creative Suite.
Besides the experience of working with the most popular versions of non-linear systems and professional HDV equipment.
Find more video professionals like Jorge Ponce: