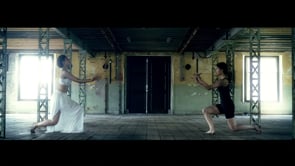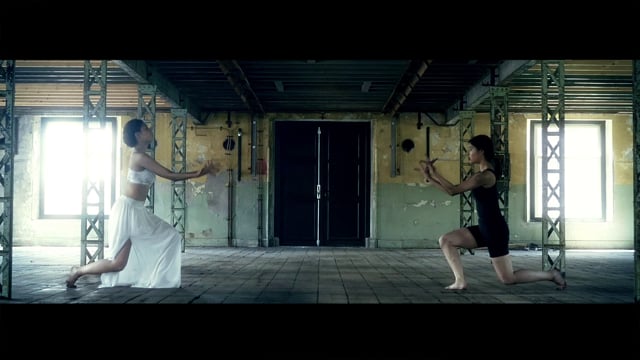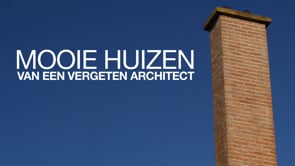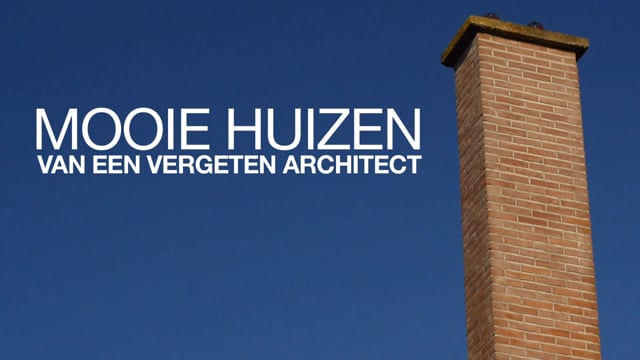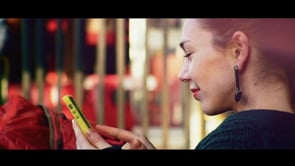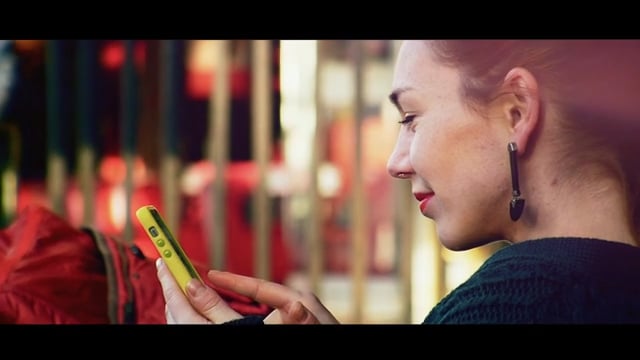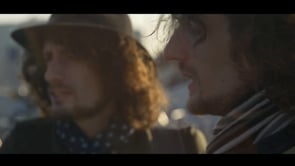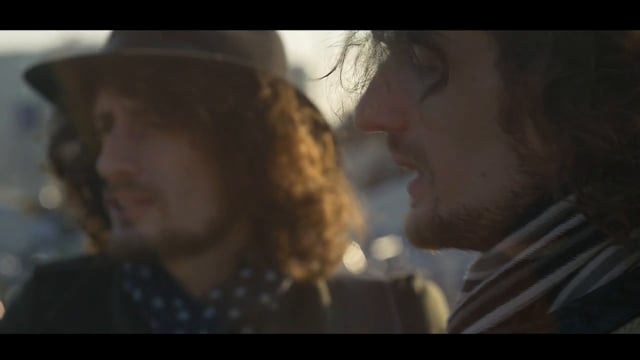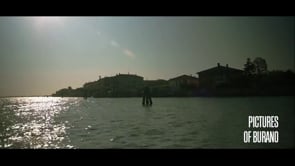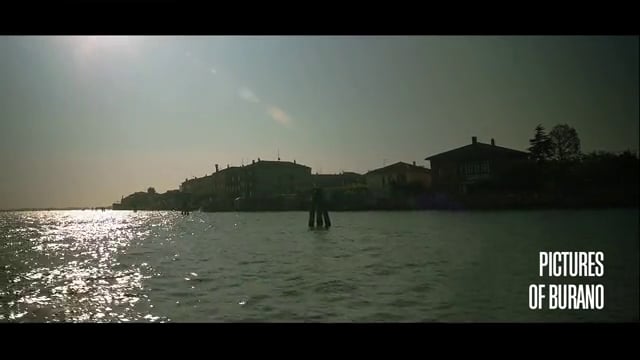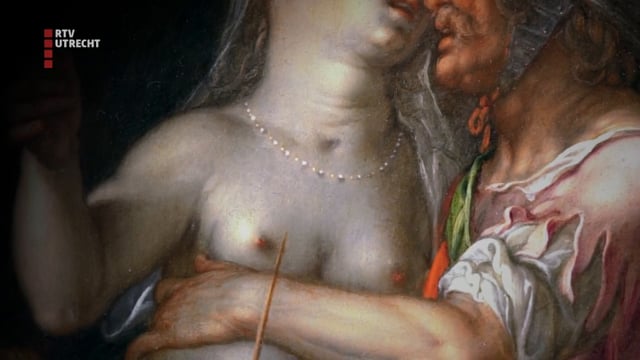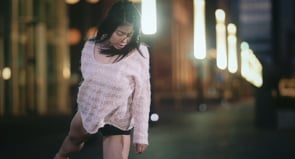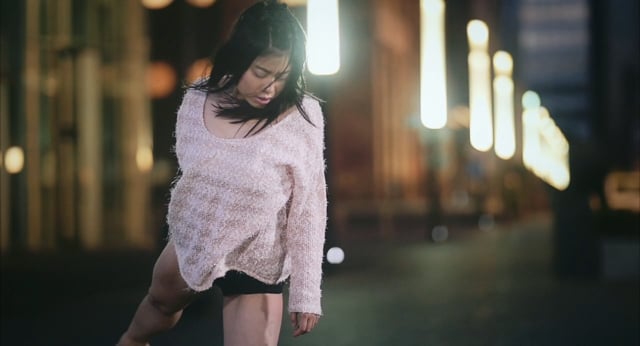 John Twigt
Hire
Chat
Languages: Dutch, English, German
Equipment
Editing : Premiere Pro CC, FCP7, Media100, DaVinci Resolve, AfterEffects
About
Producer/Director/editor/cinematographer
John Twigt is the founder and owner of Workstation, an audiovisual media production company based in Amsterdam. John founded Workstation in 1998 and has been a director and cameraman since 1988. He directs a wide variety of television programs, including commercials, online communications, and corporate films, and his TV work includes extensive documentary work about art and culture. As its first director, John was also involved in the conception of Hart van Nederland, the popular SBS news program. To date, John has directed or produced well over 400 television broadcasts. In all, he has directed television programs for AVRO, VARA, NCRV, KRO, NPS, RVU, TROS, TELEAC, BNN, Veronica/VOO/Yorin, RTL 4 and 5, Sport7, TMF, MTV, FOX, SBS 6, and NET5.
John specializes in documentary style storytelling for corporations, institutes, small businesses, and more - basically, anyone who needs to tell a story. John also likes to produce, shoot, and direct music videos. At the moment, he is working on Alienation, a short, independent 4K dance film project that he conceived, financed, and directed.
Specialties: Well experienced director, specializes in documentaries, corporate communication and tv-shows. Extensive knowledge of DSLR and broadcast camera's. Fields of interest are music, arts, heritage and culture.
www.workstation.amsterdam
Find more video professionals like John Twigt: