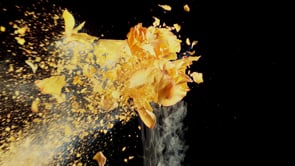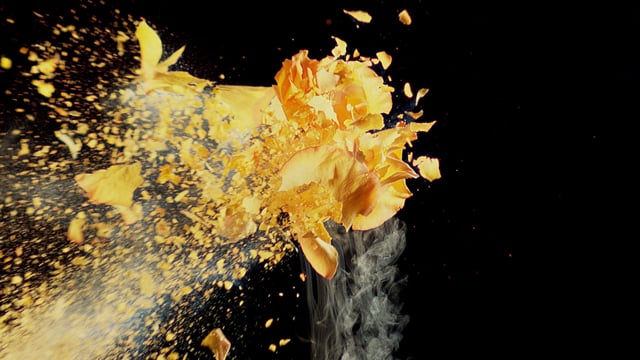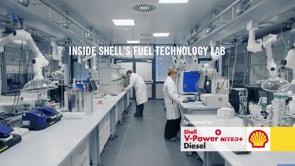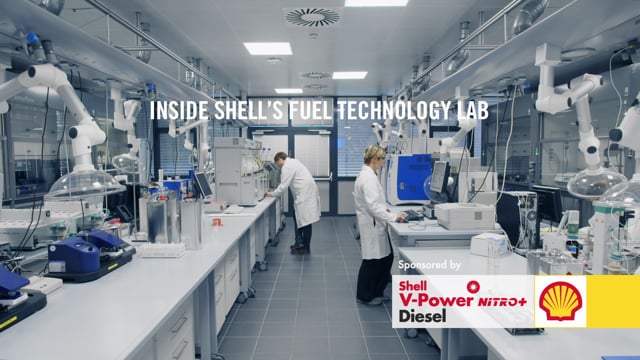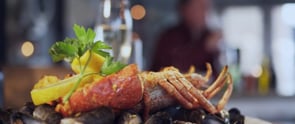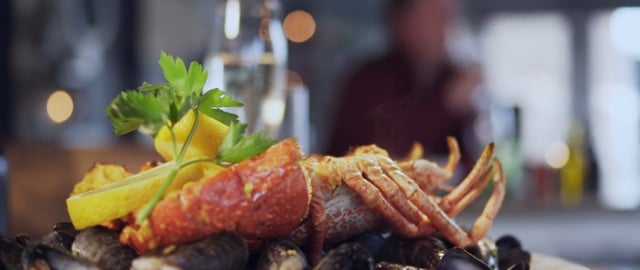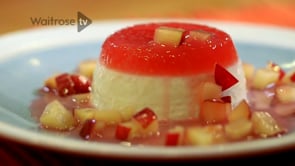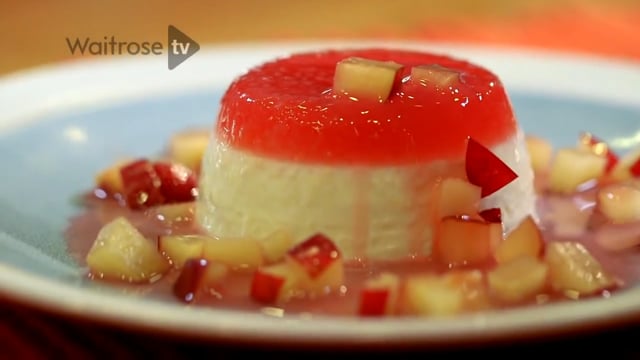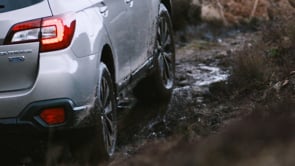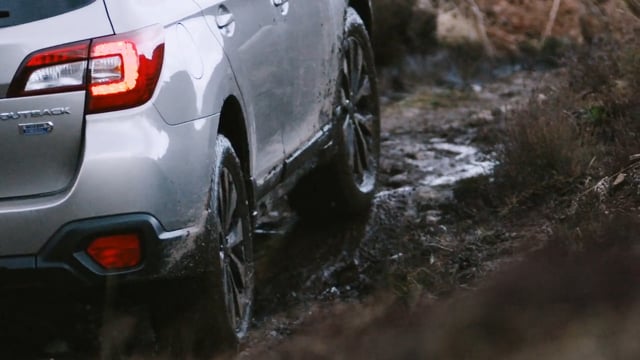 James England
Hire
Chat
Equipment
Edit Suite - 27" iMac 5k - 32GB RAM, 1TB SSD, 4.0GHz quad-core Intel Core i7 , - 15" Macbook Pro 16GB RAM, 1TB SSD, 3.1GHz Intel Iris Pro Graphics - Adobe Premiere CC - Avid Media Composer - Final Cut X - Final Cut Pro 7 - Da Vinci Resolve Lite CAMERA - Sony PXW-FS7 - Zacuto Shoulder Rig - Zacuto Gratical X - Sachtler FSB-6/2HD M Tripod System - Metabones E to EF Ultra Boost - Sony 2BP-U60 Battery Pack x 2 - Sony BP-U30 Battery Pack x 2 - DSM Long Life Batteries x 2 - Sony G Series XQD-64 GB Cards 400mbs x 2 LENSES - Canon EF 16-35mm f/2.8L II UsM *with 82mm Tiffen UV Protector - Canon 70-200mm F2.8L IS II USM *with 77mm Tiffen UV Protector - Samyang 85mm F1.4 IF MC EF Fit *with 72mm Tiffen UV Protector - Canon EF100 F2.8L Macro Is USM *with 67mm Tiffen UV Protector - Canon EF 24-105mm F4L IS USM *with 77mm Tiffen UV Protector - Canon EF 50mm F1.2L USM *with 72mm Tiffen UV Protector - Canon EF 50 mm f/1.8 II Lens Other Camera Canon 60D GoPro Hero 4 with Multiple Accessories GoPro Hero AUDIO - Sennheiser MKE-600 Shotgun Microphone - Rycote 14cm Softie Windshield - InVision 7HG MKIII Suspension - Soft-Grip Extension Handle - Short 40cm XLR Head Lead - Sennheiser EW 112-P G3 Wireless System - Seinheiser HD 201 Headphones ACCESSORIES High Quality Acrylic Clapperboard / Slate Reflector Joby GorillaPod
About
A creative freelancer having worked on numerous corporate, commercial and TV/Film based projects in the past. I have had experience cutting a wide variety of genres and content with high profile clients.
I am a hard working creative with an innate understanding of story crafting, I am someone who is always looking to push the boundaries with my work and strive for perfection. I work under a great many roles, which I am available for hire as an offline/online editor, assistant editor and data wrangler.
Being a stickler for organised workflows I enforce content management on all work, implementing the best practices to consistently deliver content to a high quality. I have impeccable written and verbal communications and am able to work in a fast paced professional environment as part of a team or on my own.
I often work on a number of my own projects to hone my skills and push myself creatively. Currently I am learning animation in order to become a more full rounded creative.
Find more video professionals like James England: