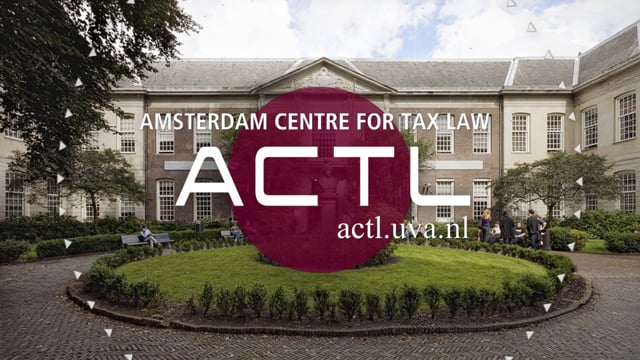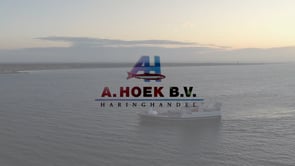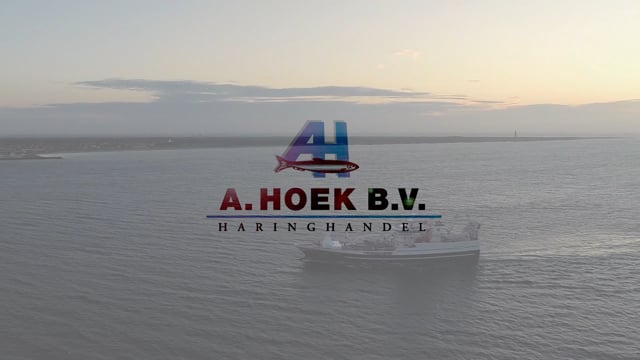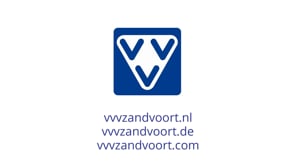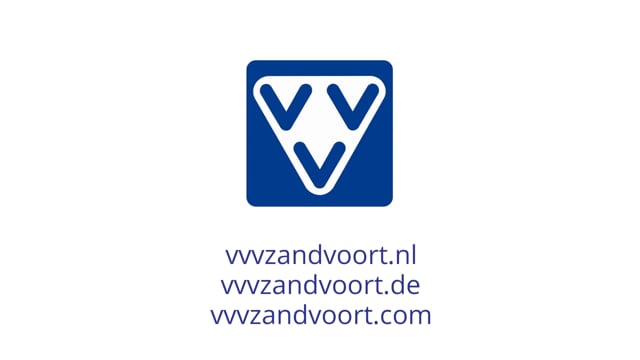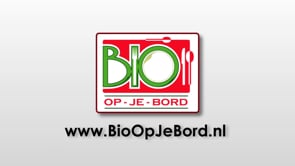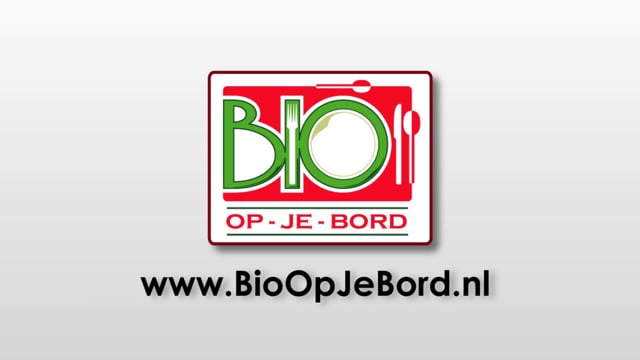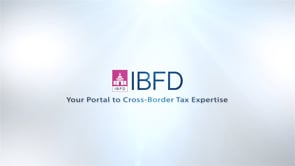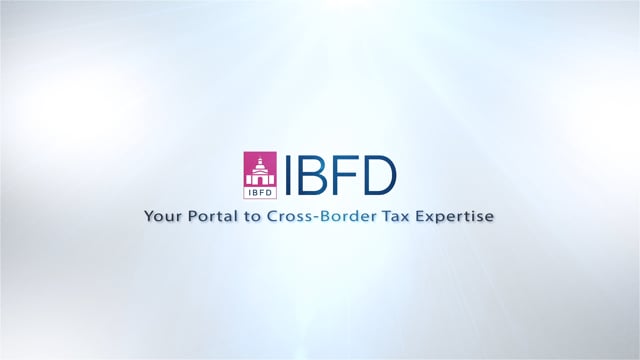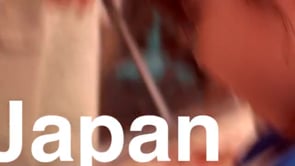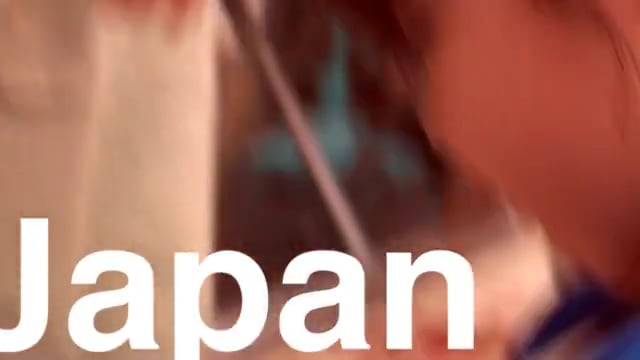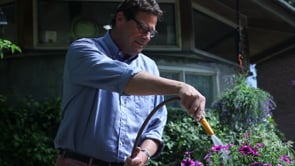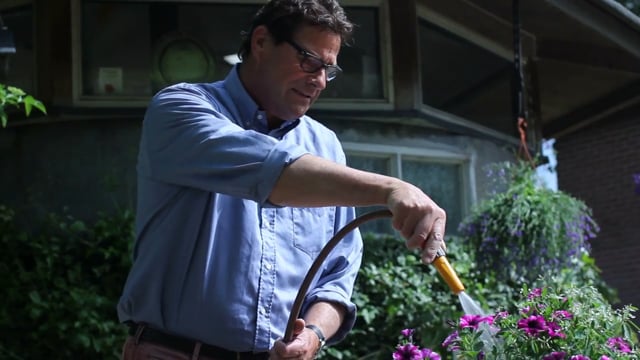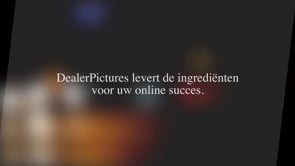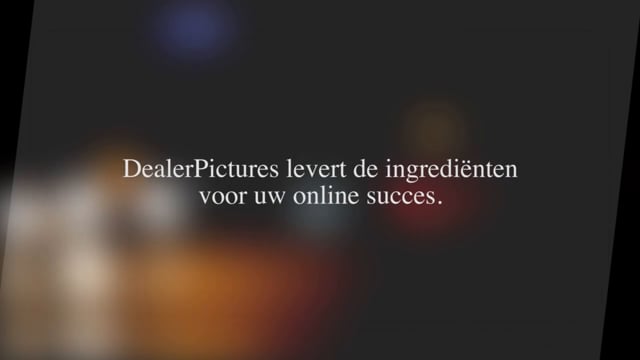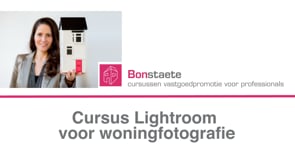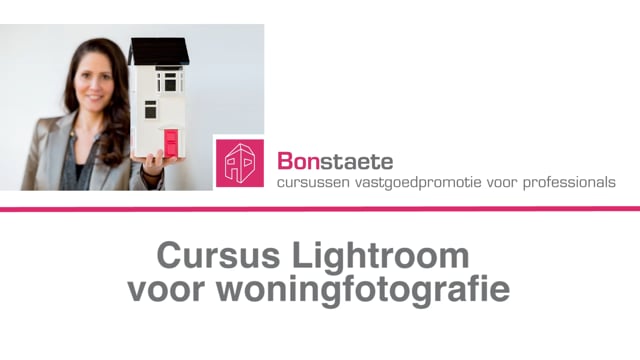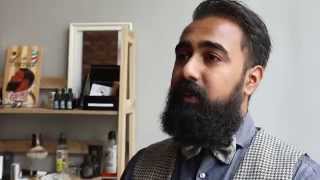 Marco van Deelen
Hire
Chat
Languages: Dutch, English
Equipment
Own edit suite. Canon DSLR camera and GoPro Hero 4.
Tags
seminar en workshop recording online promotion Business video internet video
About
An allround and fast freelance video producer/editor. Creative and with passion looking for the best video with feeling. Keeps the cost low by using his own edit suite and equipment. Specialisme; internet and business video, workshop and seminar recording and editing.
Find more video professionals like Marco van Deelen: