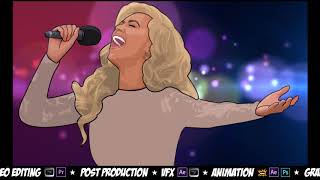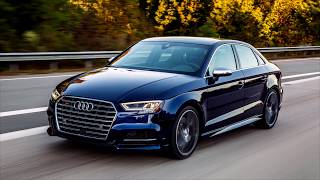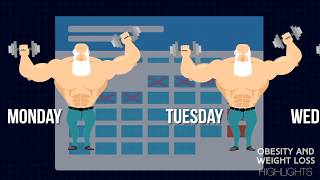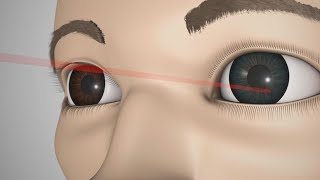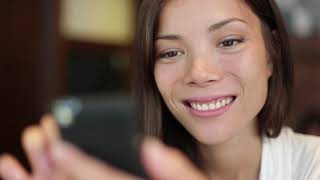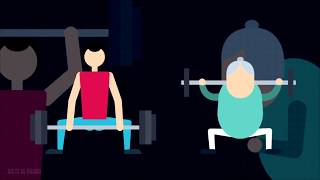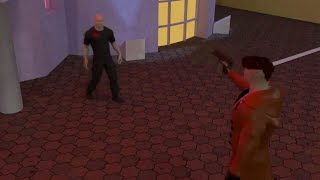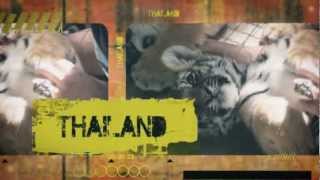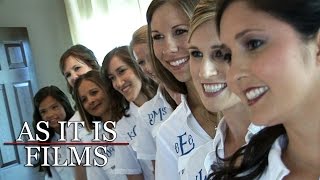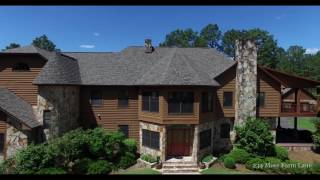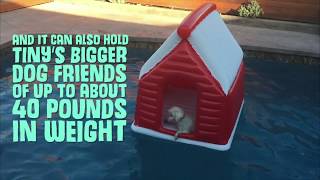 As It Is Films
Hire
Chat
Equipment
I operate on Adobe CC on a MacBook Pro & shoot of Sony a7 cameras.
Tags
video production video editing motion graphics
About
I am a creative, experienced & passionate video producer. I complete video production start to finish including writing, filming, directing, casting, video editing, motion graphics, special effects & animation. I have a large library of private videos where a more "apples to apples" sample may exist for your project if you do not see what you are looking for in my portfolios. I have completed thousands of videos as a professional freelancer & love what I do. I am also a US Veteran.
Find more video professionals like As It Is Films: