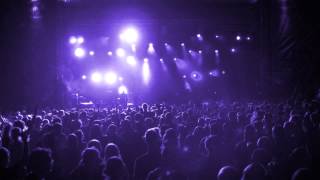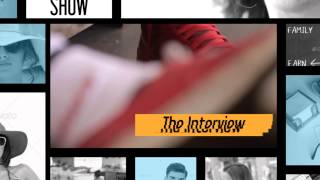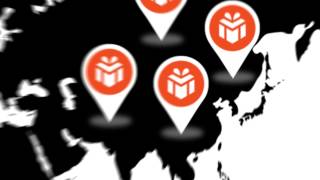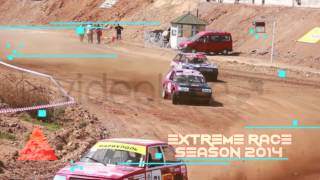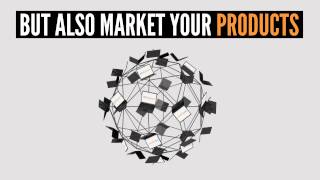 GFXMOTION
Hire
Chat
Languages: English, Spanish
Equipment
Adobe Creative Cloud
Tags
animation motion graphics Startup Videos video slideshow promo video app video explainer video
About
I´m a Freelancer which specializes in creating clean, high impact, creative and of course, high quality videos for your Business.
Blog: http://gfxargentina.com.ar/
Videohive Templates: http://videohive.net/user/gfxmotion/portfolio?ref=gfxmotion
I have experiencied in:
-Adobe After Effects
-Adobe Premier
-Edius
-Adobe Photoshop
-Adobe Illustrator
-Cinema 4D
-Sound Forge
-Camtasia Studio
I'm making intros, trailers,slideshow,commercials,web presentations,tv spots,video explainer's and everything related to Motion Graphics and video. If you need anything like this feel free to contact me.
Find more video professionals like GFXMOTION: