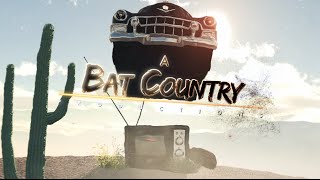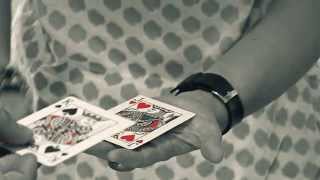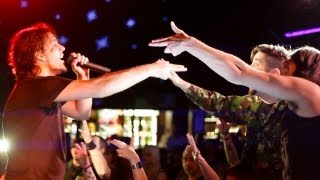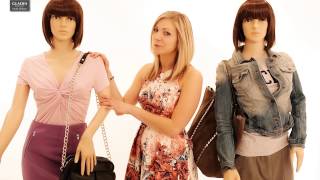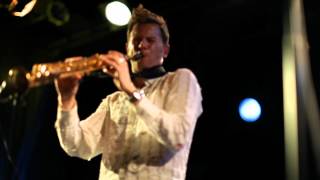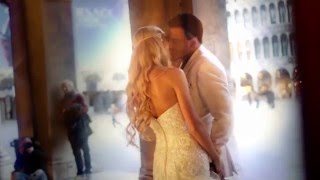 Gary Verby
Hire
Chat
Equipment
High-End Post-Production Suite equipped for Pre-Viz, Editing, Color Grading, 3D Animation, VFX, Sound and Delivery.
Tags
film editor Film Director maya adobe Premiere Pro After Effects Final Cut Pro Photoshop
About
"THRILLING", "DARING" and "GROUNDBREAKING".
The key ingredients of this Director/Editor who never allows budget or limitations to challenge his Vision. His ethos is built on classic Storytelling and gripping Performances bolstered by State-of-the-Art Visual flair.
A massively exciting young talent, he has already amassed a who's who of Superstar collaborations with BOB GELDOF, KENNY WAYNE SHEPHERD, SKINDRED, INCOGNITO, NERO, RUSKO and a plethora of up-and-coming musical talent.
Rising in the industry as Director/Executive Producer of A Bat Country Productions, Gary formed the Company to push boundaries and deliver an unparalleled Cinematic experience. Under his banner, he oversaw Productions from Script to Screen, allowing the freedom to create narrative driven Music Videos, Features, Commercials and Showreels.
Over 15 years, Gary has evolved as an asset in all fields of Production, bestowing him a deeper understanding of every cog of the machine. As a highly skilled Writer, Director, Editor and VFX Artist, every Film will always possess a strong, coherent vision intact.
In one of the most brutal industries, only the dedicated stand tall. Gary is one of the few who will grind day and night, with boundless energy, humour and firing on all creative cylinders to prove his worth.
"Nobody can write how you write, talk how you talk and create what you create. That makes you powerful"
Find more video professionals like Gary Verby: