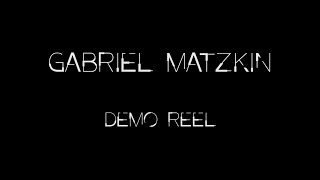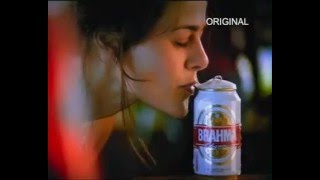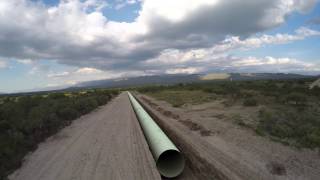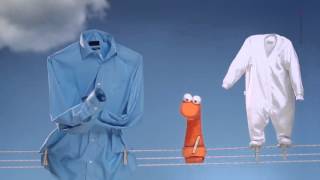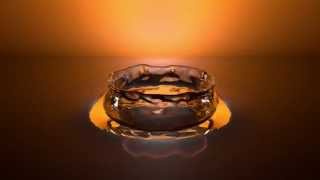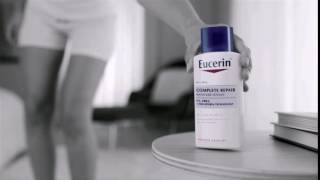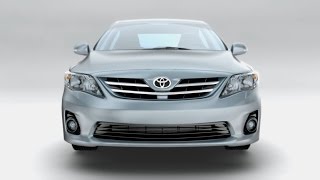 Gabriel Matzkin
Hire
Chat
Languages: English, Portuguese, Spanish
Tags
3d animation vfx dynamics fluids maya RealFlow Nuke PFTrack After Effects 3D modelling
About
My name is Gabriel Matzkin.
I´m a very experienced professional.
As you´ll see in my resume I´m very proficient in many roles: Generalist, FX artist, Lighting artist, Compositor, Matchmover, etc both as an artist and as a supervisor.
Much of my career is in the advertising industry so I´m used to work with tight deadlines and the highest quality standards.
Software I use: Maya, Houdini, RealFlow, Nuke, PFTrack, etc.
Find more video professionals like Gabriel Matzkin: