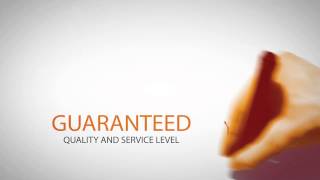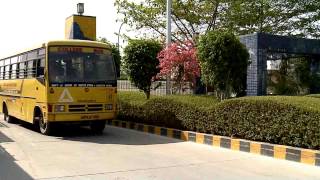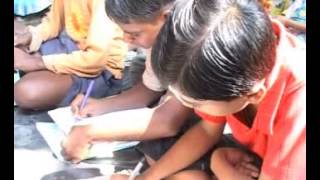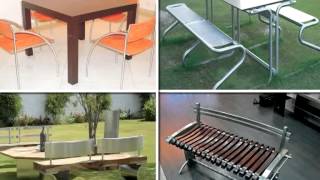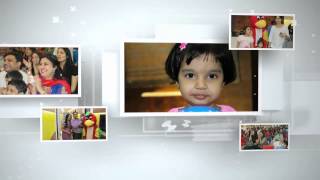 Arun Kumar
Hire
Chat
Languages: English, Hindi
Tags
freelance video editor | home video editor | best video editor | video editor
About
I Have 7+ Years Experience in Electronic Media in Video Editing and Graphics Designing Using
Latest Tools like Final Cut Pro, Edius, Premiere Pro, Motion, Live Type, Sound Track Pro, After Effects, Photoshop, illustrator, 3ds Max, CrazyTalk Pro, CrazyTalk Animator, iClone Pro, Poser, Vue, etc.
I did lot of Documentaries Films,Corporate Films, Corporate AV, Educational Film, Defiance films , Conference & Events Coverage Film, Telly shopping and Entertainment TV Programmes on behalf of various Govt. & Non Govt. deptt.
Find more video professionals like Arun Kumar: