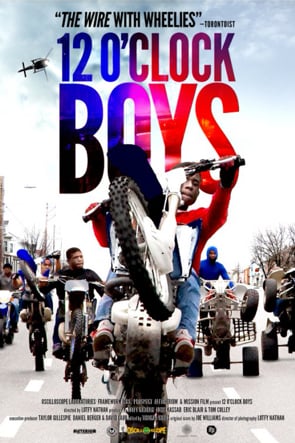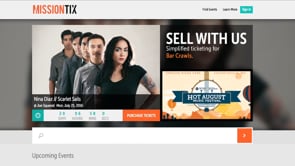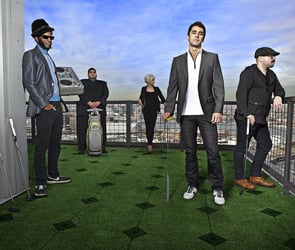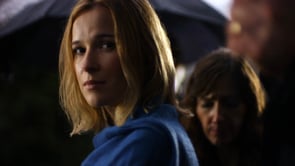 Eric Blair
Hire
Chat
Equipment
Adobe Premiere, Final Cut Pro, Final Cut X, Avid, After Effects, 3ds Max, Maya, Photoshop, Illustrator, Cinema 4D, Phantom Camera, ARRI ALEXA, RED Digital Cinema, Canon C300
Tags
Sundance Showtime 12 O'Clock Boys Editing Film Production filmmaking video film Phantom Camera Adobe Premiere Final Cut Pro Final Cut X avid after FX 3ds Max maya Photoshop Illustrator cinema 4d ARRI ALEXA RED Digital Cinema Canon C300
About
BIO / RESUME / CLIENTS / CREDITS
Eric Blair - 20+ Years Experience
Video Editing, Animation and Production
Clients include: Showtime, The Discovery Channel, National Geographic, ESPN, PBS, HBO, NFL Films, The Sundance Creative Documentary Lab, The National Aquarium, MGM, Ace of Cakes, Nike, Timex, Oracle, The Baltimore Ravens, Comcast, Oscilloscope Labs, STX Lacrosse, The International Buddhist Film Festival, The Advertising Association of Baltimore (short film director for the Addy Awards), The Baltimore City Police, The Brewers Art, The Contemporary Museum Baltimore, The Downtown Partnership of Baltimore "Homicide", "The Corner", "Enemy of The State", "The Wire" and many more.
Eric Blair has produced and edited hundreds of award winning commercials, television shows and "viral" social media campaigns as well as acclaimed feature films. Utilizing our unique and specialized "Phantom HD" slow motion camera system we've yielded two Emmy's for Cinematography for National Geographic's shows "Untamed Americas" and "Great Migrations".The Phantom Camera we own is one of the few in the world and the creator, Vision Research, won an Academy Award for achievements in advancing Cinematography for motion pictures.
Find more video professionals like Eric Blair: