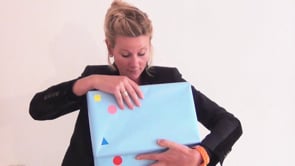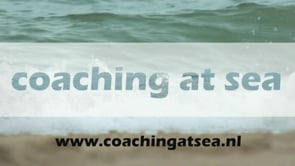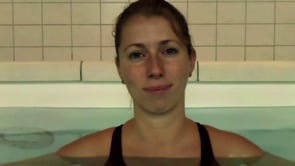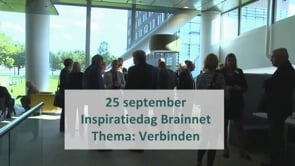 Elisabeth Griffioen
Hire
Chat
Languages: Dutch, English
Equipment
Work with lots of different camera's, favorite Sony PMW-150, one-woman-band doing camera, lights and sounds usually if possible. Video-editor for over 20 years, work with Avid Media Composer, Photoshop and After Effects.
About
Creative high-aiming filmmaker, concept-developer and video-editor.
Also teacher in video and blogger about video. Best at people stories, interviews and portaits used for business purposes. Never gives up.
Find more video professionals like Elisabeth Griffioen: