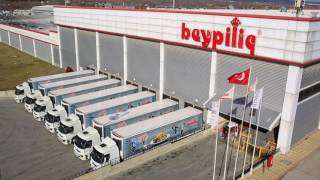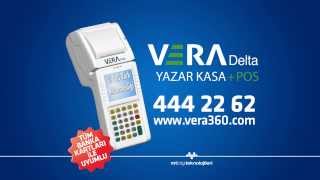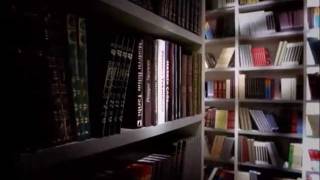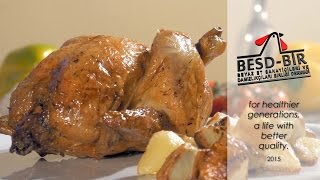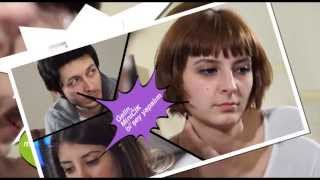 Abdullah Eksi
Hire
Chat
Languages: English, Turkish
About
I have been working in the filmmaking industry since 1998. I have expertise knowledge of Adobe Premiere Pro and After Effects editing softwares. I have worked on every aspect of film production including pre-production, production and post-production.
Abdullah Eksioglu was born in Germany 30 March 1970.
In 2000, he worked as the Secretariat General of Press Council of Turkey for a period of a year.
After 2000, Abdullah Eksioglu was more interested in the movie industry, after various positions in commercials film productions on more than 250 films, he started directing commercials himself. Abdullah Eksioglu currently fullfilling his duties as a director of commercial films under Eksantrik Produksiyon and also serves as the Chief Editor in Agency Europe & Anatolia news agency.
Abdullah Eksioglu is married to Elvin Eksioglu and the father of Ali Erdem Eksioglu, was born in 1998. He is living in Istanbul Turkey with his family.
Find more video professionals like Abdullah Eksi: