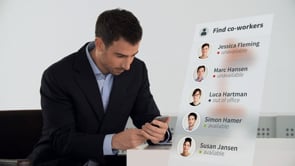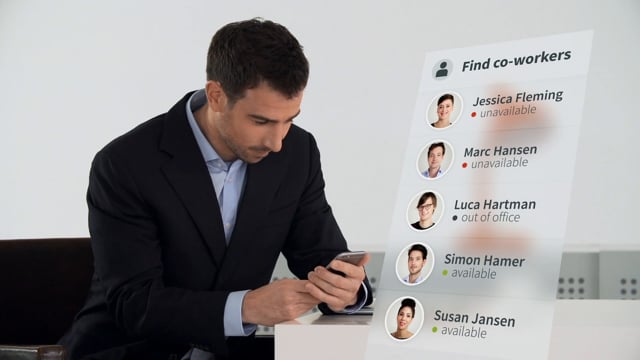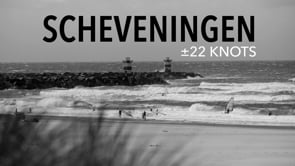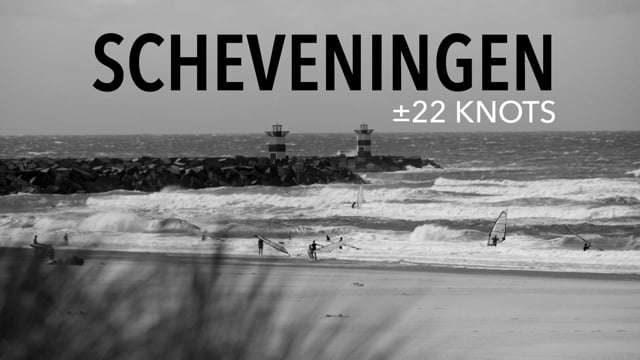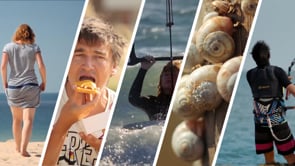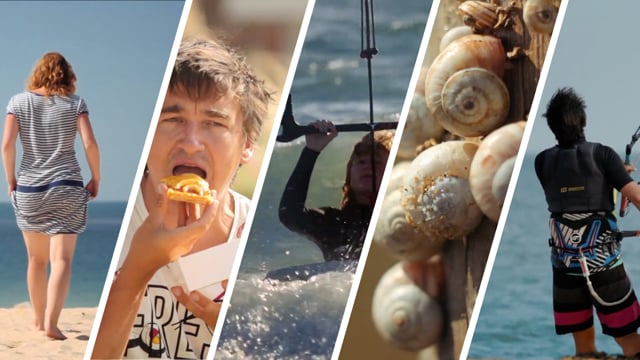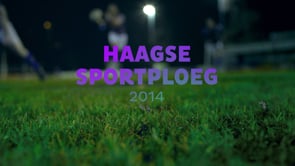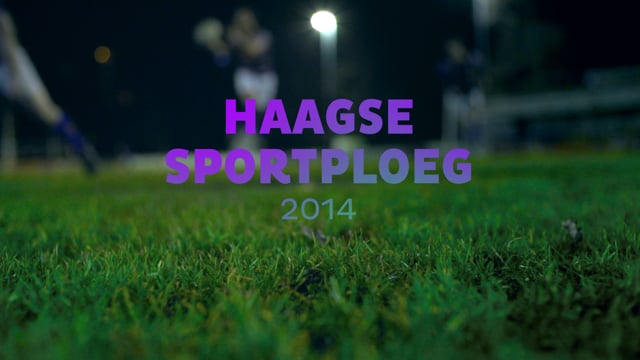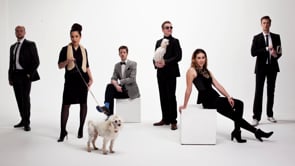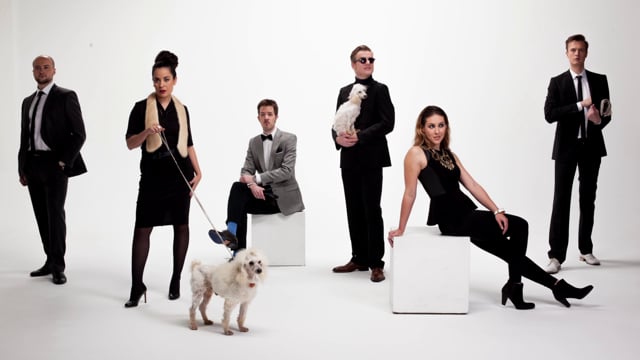 Eelke Dekker
Hire
Chat
Languages: Dutch, English
Equipment
I edit mainly in Premiere Pro, with support from After effects, Photoshop, Illustrator and Cinema 4D. For sound mastering I use Audition. Colorgrading happens with Colorista or Speedgrade. If required I can also work with Final Cut Pro, Final Cut X, or iMovie. My camera experience range from RED EPIC, to super 8mm, but I'm on my best with my SONY FS700 or A7S.
Tags
animation Editing dubstep energize experienced broadcast audio engineering mastering colorcorrection
About
I'm producting film & Animation for over 10 years. I'm often responsible for the complete production chain, from initial idea to endproduct.
I have skills in directing, creative writing, camera operation, editing, sound engineering and production.
Find more video professionals like Eelke Dekker: