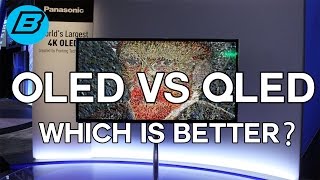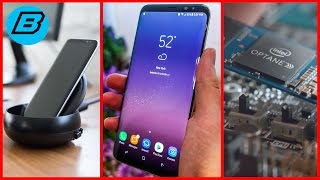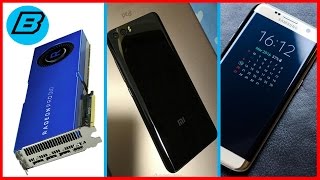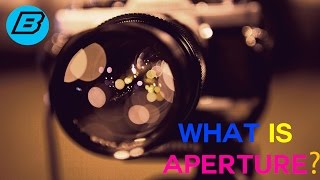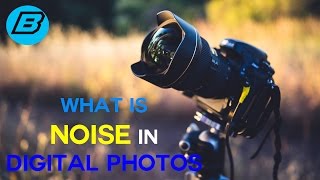 Darnley Francis
Hire
Chat
Equipment
Sony Vegas Pro, Adobe After Effects, Adobe Premiere Pro, Adobe Photoshop, Audacity.
Tags
video content films music creator freelance darnley francis Editing Youtuber YouTube social media sharing
About
Specialising in quick cut videos, action videos, informative videos, educational videos, and simple editing. Conferences, Short Films, Youtube, Gaming etc.
I am a video content creator and also a youtuber. I LOVE creating new things and trying out new categories in my work. Creating, editing, sharing. All aspects of these are what i love. I Also love it when i work for or with others who have a passion for video/content creation.
Find more video professionals like Darnley Francis: