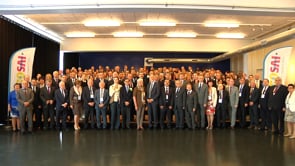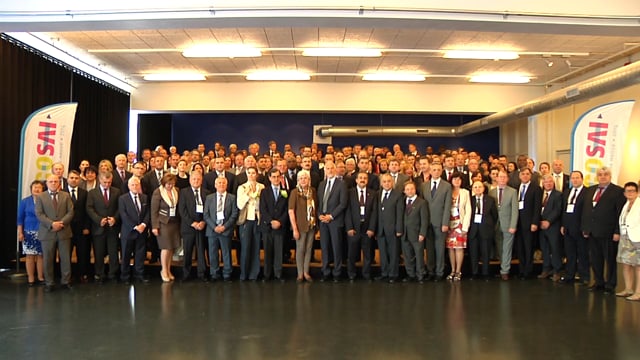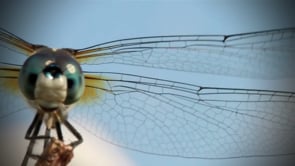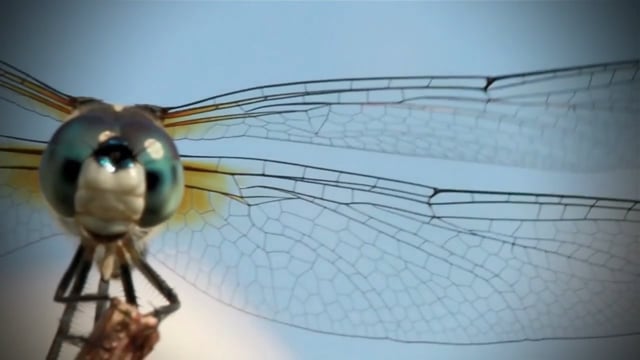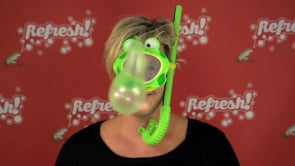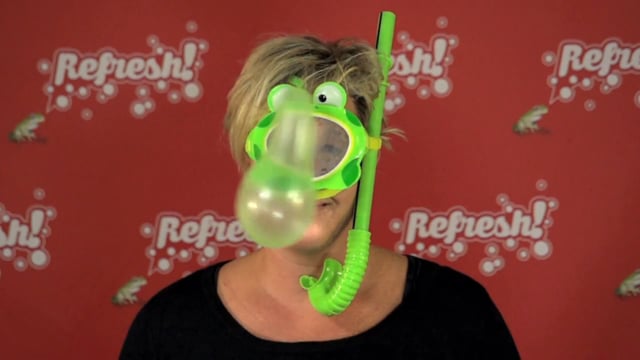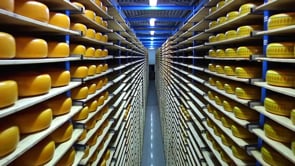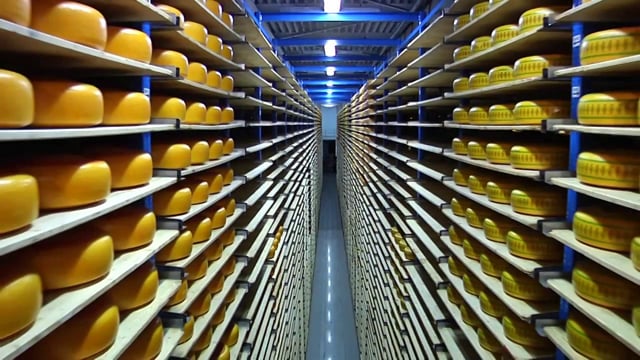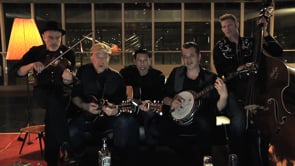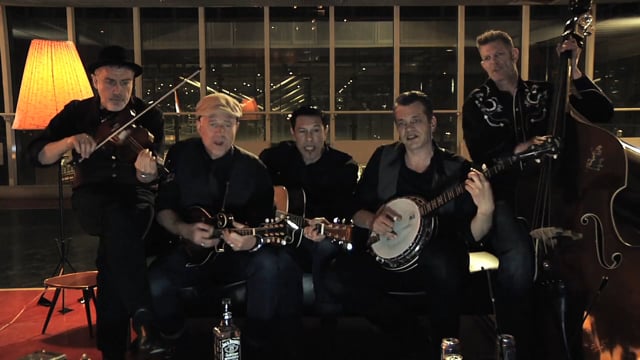 James Ellis
Hire
Chat
Languages: Dutch, English
Equipment
Camera: Panasonic AG-HMC 151e cameras, Manfrotto tripods, Sennheiser wireless mics + Rode shotgun and stereo mics. Editing: MacPro based editing system with Avid Media Composer 6.0 and Final Cut Pro 7 and X, After Effects, Pro Tools, Logic Pro.
Tags
cameraman Editor corporate documentary music events instructional promotional drama shorts creative
About
A video production professional with more than 20 years experience in the business.
Directing, camera work and editing.
Find more video professionals like James Ellis: