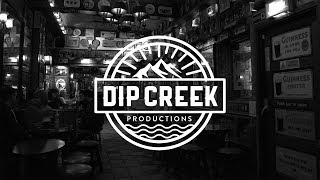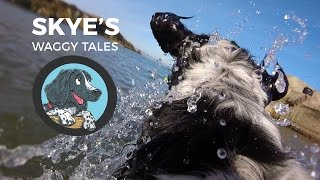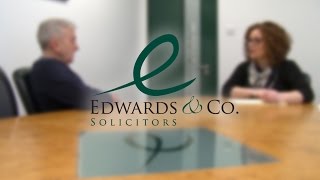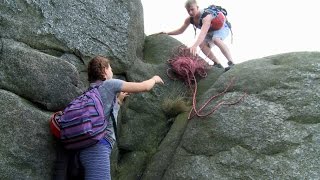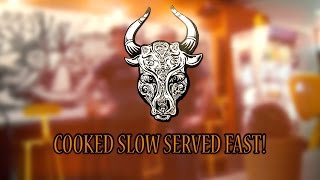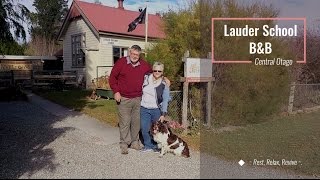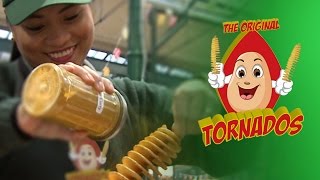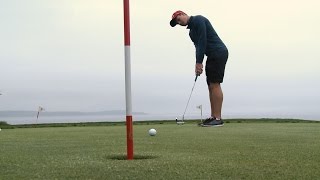 Callum Macdonald
Hire
Chat
Equipment
I primarily work with Adobe Creative Cloud Software
Tags
Editor video editor Adobe Premiere Adobe Creative Cloud After Effects
About
Hello, I am a video editor and camera operator from New Zealand.
In New Zealand, I worked for 8 years at Channel 9 in Dunedin. Being able to multi-task was important and over the years I had roles as a video editor and camera operator before moving up to be a director of live broadcasts including the nightly news bulletin.
I moved to London in 2013 where I worked for Sharp Focus Ltd. Sharp Focus is a South London production company specialising in high quality sports videos, mainly cricket, hockey and coaching videos. As part of the team I was involved in shooting and editing HD content for the English Cricket Board, England Hockey and making a wide variety of coaching videos from baseball sessions in San Fransisco to under 16s cricket in Dubai. I was project leader for an annual coaching DVD called "Wings to Fly" which was distributed to cricket coaches throughout the UK.
In early 2016 I moved to Belfast, Northern Ireland where I work as a videographer. I am a skilled editor and can create engaging content within a short time frame. Please get in touch if you need any more information.
Find more video professionals like Callum Macdonald: