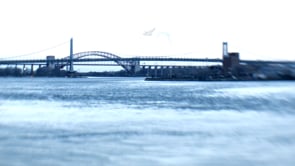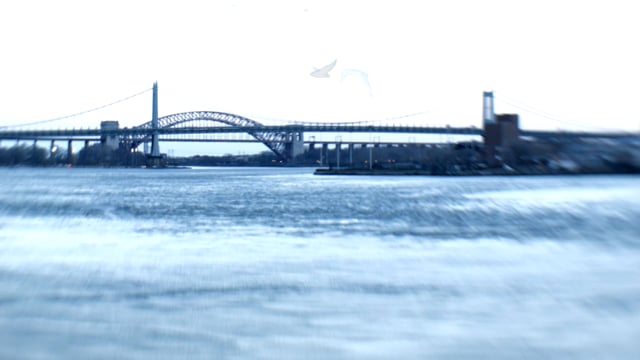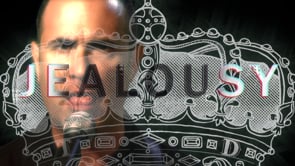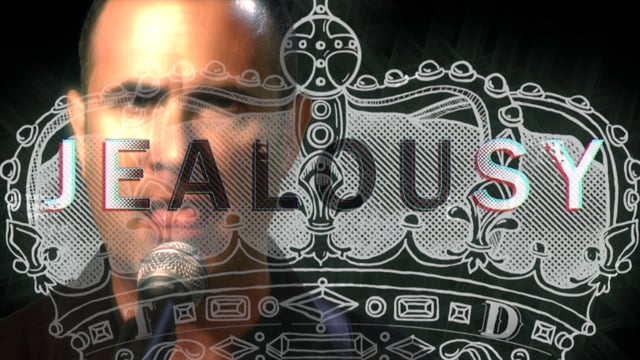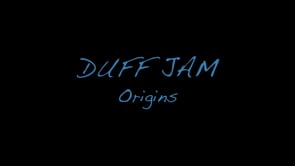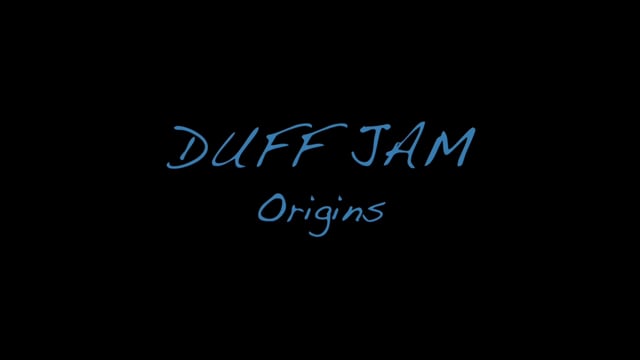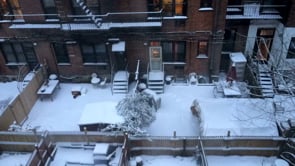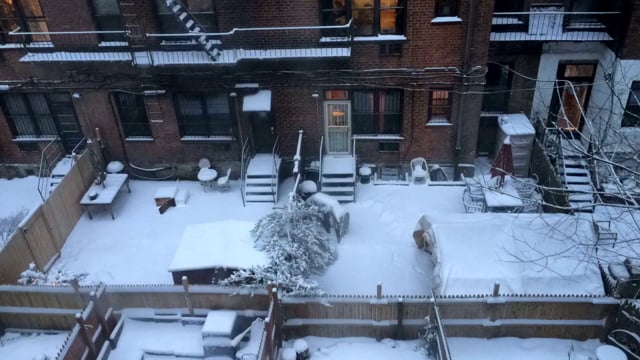 Brian Emery
Hire
Chat
Equipment
Editing: Apple Certified Trainer for both Final Cut Pro 7 and X Training Completed in both Adobe After Effects and Avid Media Composer Familiar with DaVinci Resolve, Motion, various plug-ins Cameras: Black Magic 4K Production Camera Black Magic Pocket Cinema Camera Canon 70D Sony NX3 Various lenses (Canon, Angenieux, Rokinon) Sound: Zoom H6, H4n, various microphones Lights: Arri, Kino, Lowell; various packages. Misc: Matthews Doorway Dolly, Slider, Kessler Crane
Tags
filmmaker Editor one man band creative shooter DP problem solver
About
I am a freelance filmmaker, working throughout New York as well as abroad, both behind the camera and as an editor, sound mixer and colorist.

I am an Apple Certified Trainer in Final Cut Pro 7 and X and have taught Camera, Editing and Production classes at the International Film Institute and Sarah Lawrence College since 2006.

My work has been screened all over the world including festivals in Europe, Asia, Africa and North America.
More info at www.brianemery.com
Find more video professionals like Brian Emery: