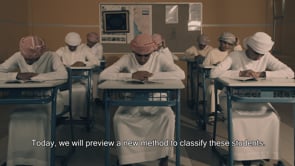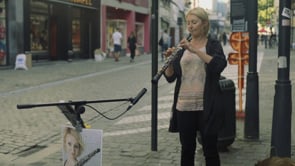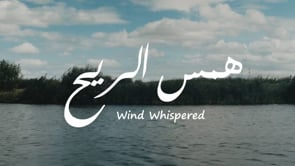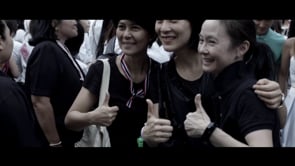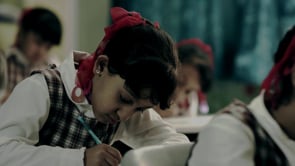 Hamad Saghran
Hire
Chat
Languages: Arabic, English
Equipment
Sony A7s RED Scarlet Dragon
About
Hamad Abdullah Saghran born in 6/6/1988 in his home town Ras Al Khaimah in united Arab emirates. He started his film career in 2004 when he was in secondary school.
Hamad works as freelancer Filmmaker, Graphic Designer, Editor and Photographer also he is Member of the Creative Activity Group of the UAE Writers and Literature Union, Ras Al Khaimah and Co founder of Nafas for Artistic & Film Production Group, Ras Al Khaimah
Hamad directed 4 short films from 2008 to 2011 and participates in a lot of festivals in U.A.E and over the world.
He works as cinematography in a lot of emirates films. And he had a TV interviews with local TVs like ADTV and Sama Dubai.
Find more video professionals like Hamad Saghran: