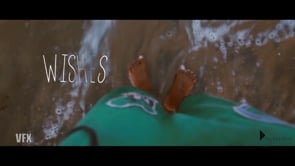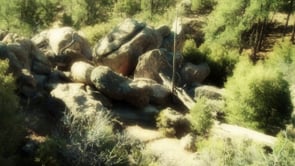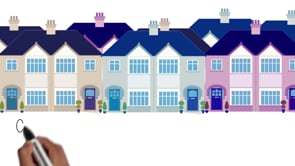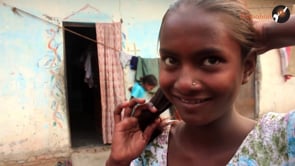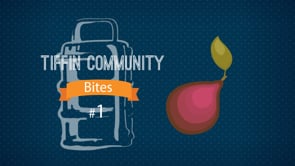 Big Klick Films
Hire
Chat
Languages: Bengali, English, Hindi
Tags
films Home Video Business Explainer testimonial whiteboard animation
About
Something quite unique about Big Klick is its most certainly mad, film fanatic of a team. Not to mention award winning and well-travelled, with a camera for a companion.

The thing that makes us not so different from you is that they share that same passion of yours; to make that film project the best film project ever.

We have been awarded by HMV Sa Re Ga Ma, made documentaries for National Television, partnered with Protsahan India Foundation to make films for UNICEF and their Red Siren Campaign, covered civil wars in Congo, Somalia and Iraq for BBC, "shot" animals with the tribes of Orissa for CARE, penetrated the deepest Bastis of Delhi and taught Film Making to those awesome Basti kids, not to mention, made innumerable number of fictions and what-not type of films with those same kids, affiliated with NMPB for their documentaries, made corporate films for Japanese companies and fictions for Poland, gathered news for Quebec, travelled almost the whole of the country with their DSLRS for photography with Mahindra.
We are mad, passionate film makers, who are awesome at their art. We are not just any other Ad agency or just another group of Film Makers in India. We are pretty much a solid package of all things film and they are hard to find.
Rest assured, your film will be in safe hands.
Find more video professionals like Big Klick Films: